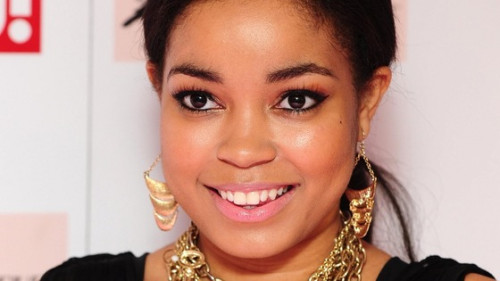 BBC children's presenter Dionne Bromfield was told to alter her "sexy" dress code before going on air, it has been emerged.
The 17-year-old singer, who co-hosts the CBBC's Friday Download, was amongst the list of presenters told to wipe off red lipstick and to avoid dressing in provocative outfits.
"Sexualisation of girls is something we take incredibly seriously," CBBC executive editor Melissa Hardinge said at a recent Bafta event.
"We try to show fantastic female role models. The older end of our six to 12 age groups are very interested in relationships, and we have to show positive role models and the correct way of going about having relationships."
Hardinge insisted that the BBC pays careful attention to what female presenters wear on air.
"We take that very seriously. We know that a lot of young girls will look at how our presenters are dressed, and no they shouldn't look too sexy."
While Hardinge singled Dionne Bromfield and Shannon Flynn as examples of presenters who had been reprimanded, she named former Blue Peter star Helen Skelton as a shining example of a positive role model for children.
Friday Download is an hour-long weekly show that has s a panel of hosts and features a mixture of pop music, film news and style advice.