'Disgusted' Britney Spears fans attack Katy Perry over 'mental health' joke at the Grammys 2017
Perry, 32, performed her new single Chained To The Rhythm at the music awards ceremony.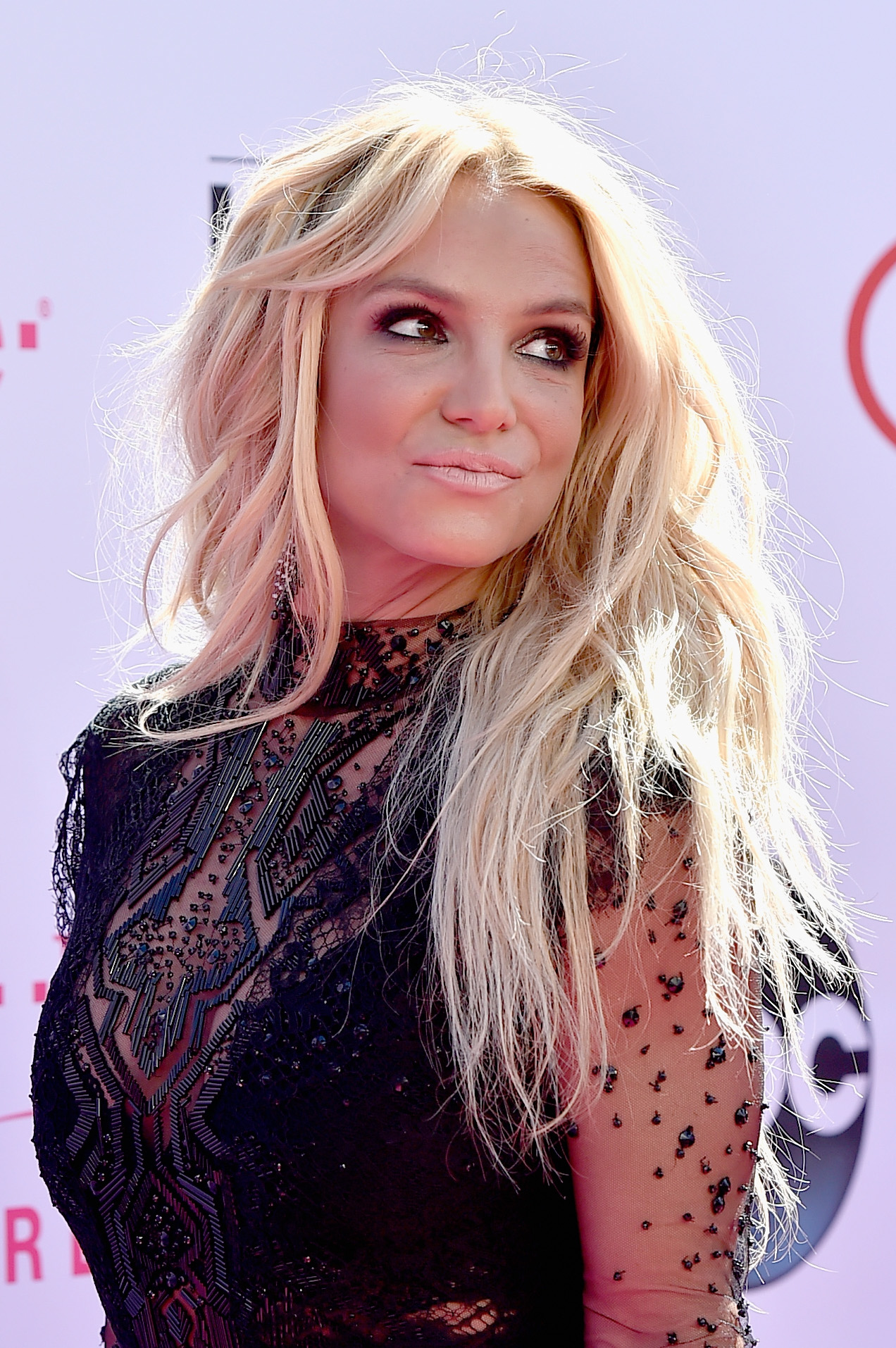 Pop star Katy Perry has experienced the wrath of Britney Spears fans. The Chained To The Rhythm singer is accused of making mental health jokes in relation to Spears at the Grammys 2017, prompting backlash on social media and the #KatyPerryIsOver hashtag to trend during the music awards ceremony.
In a red carpet interview with E!'s Ryan Seacrest at the Staples Center in Los Angeles on 12 February, Perry, 32, was asked about her four-year break from music following the release of her 2013 album Prism. The Dark Horse singer replied: "Yeah, that's called taking care of your mental health." When Seacrest asked how she enjoyed her hiatus, Perry replied allegedly making a reference to Spears: "Fantastic. And I haven't shaved my head yet."
Spears, 35, famously shaved her head in 2007 and subsequently received treatment at various rehabilitation facilities.
Perry is also accused of making a second mental health joke on the red carpet when discussing changing her hair colour.
The singer told Entertainment Tonight reporters: "The last colour in the spectrum that I can do – I've done all of them – and the only shade left I have to do is shave my head, which I'm really saving for a public breakdown. I'm down for that." When the reporters asked to discuss her new music, Perry replied: "Of course, that's why I'm here. Not to stir controversy."
Reacting to Perry's comment, one fan of Spears tweeted: "Shame @katyperry had to take that shot @ @britneyspears earlier. makes me enjoy this performance less. Mental illness isn't a joke," while another commented: "Absolutely disgusted with @katyperry. Who is she to attack @britneyspears about mental health?! Officially done with Katy. #KatyIsOverParty."
One critic stated: "We're demanding you issue an apology to Britney Spears," and another weighed in: "I don't care who you are, you never make fun of mental health and Britney Spears' breakdown. What an a*****e comment, Katy Perry."
Perry, who is yet to publicly comment on the backlash, returned to the spotlight during the Grammys performing her new single Chained To The Rhythm. The Teenage Dream singer is expected to release her fourth studio album later in 2017.
Hosted by comedian James Corden, the Grammys 2017 saw British superstar Adele triumph in the main categories, winning album of the year as well as song and record of the year with her bestselling album 25 and critically-acclaimed single Hello.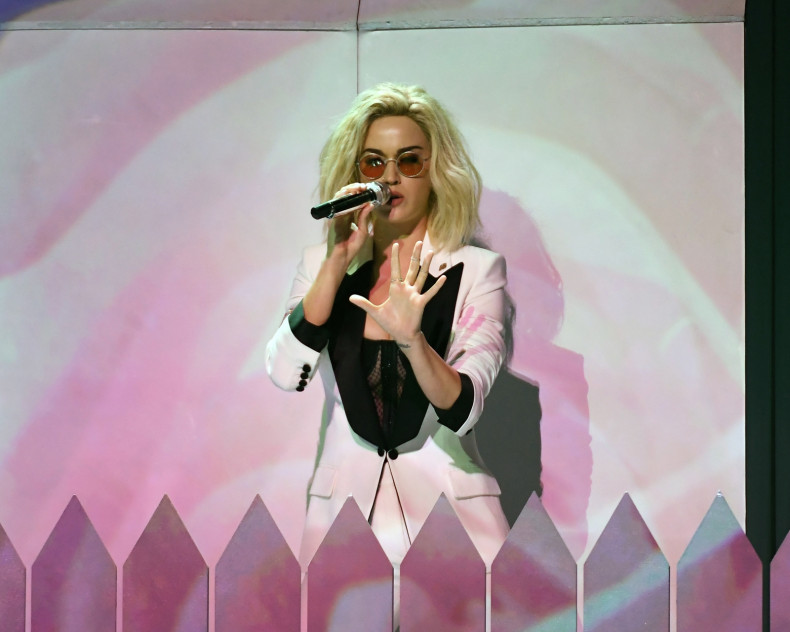 ---
The Samaritans provides a free support service for those who need to talk to someone in the UK and Republic of Ireland. It can be contacted via Samaritans.org or by calling 116 123 (UK) or 116 123 (ROI), 24 hours a day, 365 days a year.