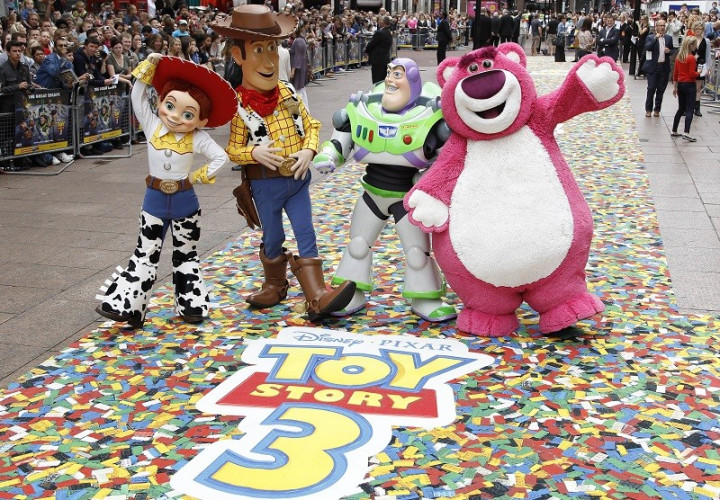 Disney owned Pixar Animations is to close its Vancouver office resulting in 100 job losses, according to the award winning company.
The Glenn McQueen Pixar Animation Center, which opened in spring 2010 and made several shorts, including Air Mater and Partysaurus Rex, will cease operations.
The office was the first Pixar studio to open outside of the US and the move means that all of Pixar's studios will now be based in California.
Pixar was initially attracted to Vancouver because of the desirable tax incentives creative companies are entitled to in the region under the British Columbia Production Services Tax Credit.
The Canadian Federal Government's Film or Video Production Services Tax Credit, which is primarily for foreign production and is 16% of Canadian labour costs, also offers tax incentives for prospective employers.
Disney Pixar is famous for popular films such as Finding Nemo, Toy Story, Wall-E and UP, among others.
The company has won 27 Academy Awards as well as seven Golden Globes and 11 Grammy Awards.
"The team at Pixar Canada is incredibly talented and we are so proud of the excellent work we have produced there," the company said.
"However, as we look at the creative and business needs of our studio, we've made the decision to refocus our efforts and resources under one roof in Emeryville and will be closing the studio in Vancouver."
The news follows the announcement that Disney is to shut down its Lucas Arts game publishing subsidiary, with almost all 200 employees losing their jobs and leaving the future of Star Wars video games uncertain.
The move means LucasArts will no longer be developing games internally, and instead the studio will hand game production to third party developers; this also means work on the upcoming Star Wars 1313 will be halted, although it may be picked up by another developer in the future.
Disney said in a statement: "After evaluating our position in the games market, we've decided to shift LucasArts from an internet development to a licensing model, minimising the company's risk while achieving a broader portfolio of quality Star Wars games.
"As a result of this change, we've had lay-offs across the organisation. We are incredibly appreciative and proud of the talented teams who have been developing our new titles."