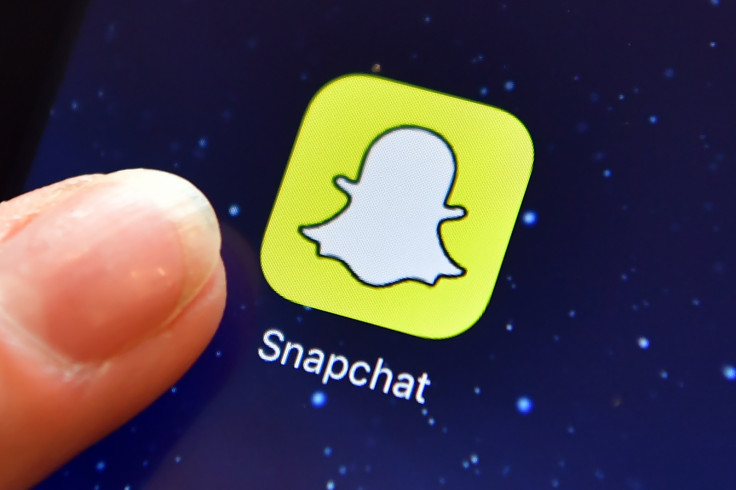 The Walt Disney Company's television arm has announced a new deal with Snapchat's parent company, Snap Inc, to create TV shows for the disappearing messaging app starting with an aftershow for ABC's The Bachelor. Disney ABC Television Group's (DATG) first show, Watch Party: The Bachelor will be a recap of the popular dating reality show with its first episode debuting on 3 January, one day after the ABC show premieres its 21st season.
Complementing the long-running TV series, the new Snapchat show will have "celebrities, comedians, super fans and infamous Bachelors and Bachelorettes get together each week to watch, in the words of host Chris Harrison, 'the most dramatic season of The Bachelor ever.'"
After each full episode of The Bachelor on ABC Monday nights, Snapchat users will be able to view the new series in the app's Discover section every Tuesday morning that will run between 3-5 minutes. The series will include 10 original episodes and one live story.
"The Snapchat audience will watch along with the cast as they hand out, eat snacks, crack jokes and hilariously react to the crazy/wild/romantic storylines that are sure to unfold this season on The Bachelor," DATG said.
Several other shows from Disney will be launched over the coming months, the company said. Both scripted and non-scripted shows will be made for Snapchat's Discover platform next year as well.
"Earlier this year, we worked closely with Snap on a very successful The Oscars Live Story and we look forward to building on that relationship and providing Snapchat's mobile-centric users with a unique and immersive experience around our shows and brands," DATG executive John Frelinghuysen said in a statement.
In an effort to reach Snapchat's growing, younger audience, multiple media and sports companies have signed deals with the social media company, including Viacom, Time Warner and Comcast's NBC Universal.
Earlier this month, Snap and Turner expanded their existing partnership to bring more original shows from Turner-owned channels Adult Swim, Great Big Story, TBS, TruTV and Super Deluxe. The deal will also see the launch of a new Bleacher Report Discover channel for daily sports coverage in the app's US version early next year.
Unlike Snap's previous deals with other companies, this agreement with Disney will have the latter control and sell all the advertising for the shows it produces for the platform.
The financial terms of the deal have not been disclosed.
"Disney-ABC have rewritten the rules for how to develop daring, fun and adventurous series for TV, mastering formats ranging from scripted to reality and drama to comedy," Snap Inc VP of content Nick Bell said. "They will be a vital partner as we continue to expand our lineup of Shows on Discover and we're excited to kick off 2017 by bringing one of their most beloved brands to Snapchat."