A London doctor has shown what it's like to get up-close with someone's insides after filming a hernia operation while wearing Snap Inc's Spectacles. Dr Shafi Ahmed wore the camera-equipped sunglasses as a tutorial for medical students, offering a first-person view of the procedure that was uploaded in a series of clips to Snapchat.
Snap Inc's $130 (£100) Spectacles connect to a smartphone and can record video clips up to 10 seconds in length, which are then uploaded directly to the Snapchat app. These can then be viewed by other users on Snapchat you are connected to.
Ahmed recorded a series of clips over the hour-long operation at the London Independent Hospital, which resulted in a four-minute Snapchat Story for medical students to view. The video captures the moment the doctor makes the first incision, to repairing the hernia and finally closing the wound.
According to Time, around 150 to 200 medical students watched the tutorial as it happened, with more logging onto Snapchat to catch up over the following 24 hours.
The doctor told Time: "The Snapchat platform is really interesting because it mimics who we are. It thinks on a 24-hour, short-term basis, and we, as individuals, work in short-term basis... It's like you're presenting a recipe. You're training people in a structured way."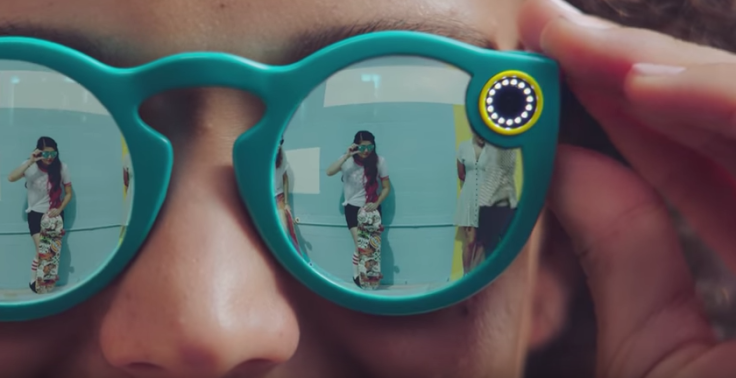 Ahmed is no stranger to using new technologies to bring a unique angle to his teaching. In April this year, the doctor used a 360-degree, 4K camera to film the removal of a tumour in a patient, which was live-streamed to spectators in virtual reality.
Is addition to being a surgeon, Ahmed is co-founder of VR and AR firm Medical Realities, which uses new technologies like virtual and augmented reality to bring new approaches to medical training.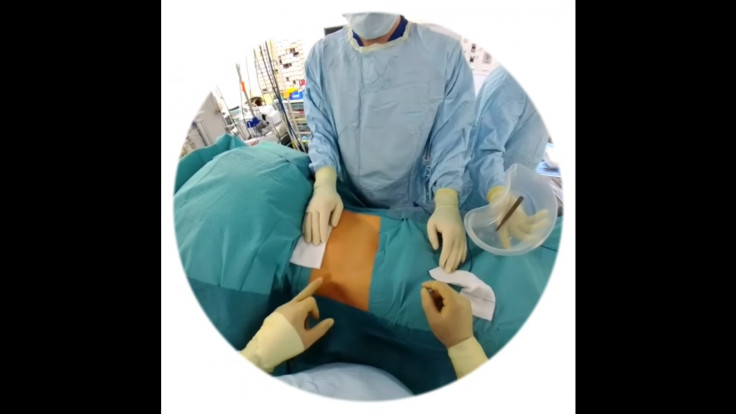 "I've always thought about the way we teach," he said. "How do you use these wearables in the clinical workspace for practice and also education purposes?
"It's not about one-to-one or one-to-two for me. It's about one-to-many... As individuals, as a surgeon in my case, we have a certain knowledge base that we want to share with as many people around as possible."