Disney's Beauty And The Beast live-action reboot will feature gay scene says director
Remake will show LeFou's confusion over his sexuality.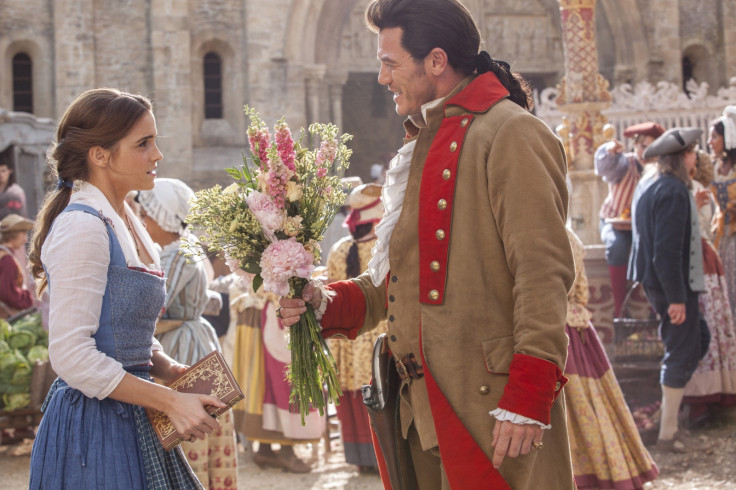 The director of the live-action take on the 1991 animated classic Beauty and Beast has revealed that it will have a very interesting subplot to the main story. According to Bill Condon, the movie features Disney's first "exclusively gay moment" as the studio moves to break new ground.
Speaking to Attitude magazine's April issue, the film-maker revealed that viewers will see Gaston's right-hand man LeFou struggle with his sexual identity. "LeFou is somebody who on one day wants to be Gaston and on another day wants to kiss Gaston," Condon explained.
"He's confused about what he wants. It's somebody who's just realising that he has these feelings.
The reboot, set to hit cinemas on 17 March, stars Emma Watson as the title heroine Belle and Dan Stevens as the beast. It boasts a star-studded cast including Luke Evans, Emma Thompson, Ian McKellen, Ewan McGregor, Gugu Mbatha-Raw and Kevin Kline.
Josh Gad, best known for his roles in The Wedding Ringer and Love & Other Drugs, has been cast in the role of Gaston's sidekick.
Condon adds that Gad "makes something really subtle and delicious out of it. That's what has its pay-off at the end, which I don't want to give away. But it is a nice, exclusively gay moment in a Disney movie."
Elsewhere in the April issue, Watson and Stevens suggest that the gay community were able to relate because of social exclusion and the queer sensibility of the Disney musical. In the original movie LeFou sings that Gaston is "perfect" and no man in town [is] half as manly" as him after Belle turns down his boss' advances. The scene is recreated in the reboot.
"I think it was really important for Dan and I to develop and understand why each of our characters feel as if they don't fit in," Watson said. "I certainly felt watching the original that I wanted to know more about why Belle feels that she's different and why she wants to be different and why she's naturally different."
Stevens added: "It's about that sense of persecution. Belle is seen as a bit of a freak within her community, this girl who reads and invents things and is a bit too clever for the local establishment. And Beast is obviously persecuted because of his appearance."
© Copyright IBTimes 2023. All rights reserved.