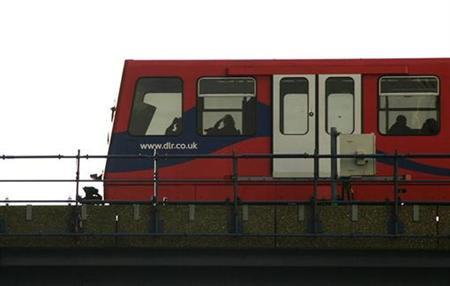 Workers on the Docklands Light Railway are due to stage three 24 hour strikes in an attempt to improve their pay after a third carriage was added to DLR trains.
The RMT union has said that the operator of the DLR, Serco Docklands, should pay staff more for the greater workload brought about by the extra carriage.
The strikes are due to take place on 23 July, 27 July and 6 August.
The RMT has said that the proposal to strike received "overwhelming support" from its members.
Bob Crow, General Secretary of the RMT, said, "Our members on the Docklands Light Railway have shown once again that they are simply not prepared to take on more work and more responsibility without being properly compensated by the company."
David Godley, Managing Director of Serco Docklands, said, "Following productive discussions between the management team and employees, our offer has been significantly improved.
"We are now seeking further talks with the RMT to avoid any industrial action which would impact on our customers."