There is mounting speculation that Oscar-winning Lord of the Rings and King Kong director Peter Jackson may have agreed to take charge of an episode of the forthcoming series of the BBC's sci-fi series Doctor Who.
Jackson, who grew up in New Zealand, is a lifelong fan of the show. His first film, Bad Taste, was shot on a low budget and featured space creatures that might have stepped out of an episode of Dr Who from the 1970s or 1980s.
Earlier this year, Jackson told the US magazine Entertainment Weekly: "They don't even have to pay me, but I have got my eye on one of those nice new gold-coloured Daleks. They must have a spare one."
The interview must have reached the ears of Steven Moffat, who is currently in charge of Dr Who.
Speaking at a recent event in Edinburgh, Moffat said: "He's serious about it. We talked at The Hobbit premiere - he just wants a Dalek. So we'll give him a Dalek and he'll direct an episode. I think he'd like to us to go to New Zealand. I think it's entirely possible."
Moffat has also revealed that New Zealand writer Neil Cross, who wrote two episodes of last year's series, has been commissioned to provide an episode for the new season.
Although Jackson has made his name as the director of large-screen Hollywood epics, all of them have been shot in New Zealand, a land where Dr Who has never yet ventured.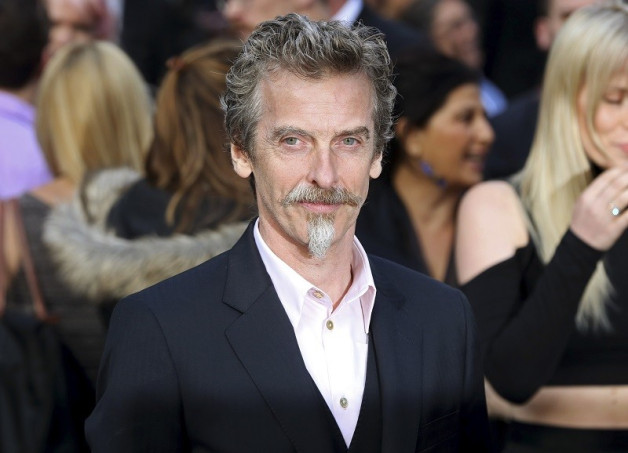 Britain will celebrate the 50th anniversary of the first show's transmission with a special feature-length episode in November 2013, in which current Doctor Matt Smith is expected to regenerate into new Doctor Peter Capaldi. But in Australia and New Zealand, the show was not first broadcast until January 1965, making 2015 the show's 50th anniversary 'down under'.
Furthermore, the Australian broadcaster ABC has been a stalwart supporter of the show for many years, providing financing as well as distribution in the southern hemisphere.
Moffat has so far proved keener to acknowledge the programme's past than his predecessor Russell T Davies, and may see the chance to place his new Doctor Capaldi in unfamiliar territory as too good to miss.
If Dr Who does film in New Zealand, the organisers and supporters of the 'Bring Dr Who Down Under' campaign will no doubt be delighted. Their online petition has so far gathered over 3,000 signatures.