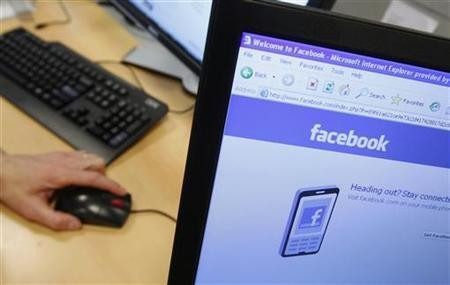 The British Medical Association advised doctors to keep their their personal and professional lives seperate on Facebook, as lines between both often become blurred.
Dr Tony Calland, a chairman of the BMA's medical ethics committee commented that personal information is all too accessible which could lead breaching rules on confidentiality.
"Medical professionals should be wary of who could access their personal material online, how widely it could be shared and how it could be perceived by their patients and colleagues."
This warning comes after a series of cases in which NHS staff have got into trouble through their inappropriate use of social media. Notably in 2009, when a group of doctors and nurses were suspended for posting pictures of themselves on Facebook lying down in unusual places, including a hospital helipad.
BMA instructed doctors to avoid becoming 'Facebook' friends with patients, as is deemed inappropriate and would present doctor with difficult ethical issues "For example, doctors could become aware of information about their patients that has not been disclosed as part of a clinical consultation said Dr Tony Calland.
It also warns them against making informal or derogatory comments about patients or colleagues as well as not accepting current or past patients as friends on Facebook.
Expecting Doctors to outright stop using the number one social networking site that boasts over 750 million is highly implausible.
The best way to avoid any issues of unprofessionalism and still enjoy the site is to adopt conservative privacy settings where they are available-as suggested by BMA.