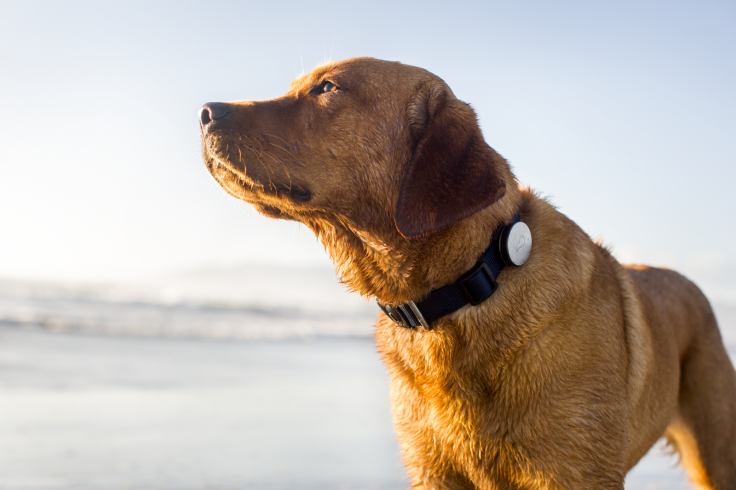 Whistle, a company which sells a fitness tracker for dogs, has raised $15m (£10m) in a Series B funding round, taking total investment in the Fitbit-like gadget to $25m.
To sell for $100, the smart dog collar tracks movement with a three-axis accelerometer and connects to the owner's smartphone over Bluetooth, transmitting data collected from the dog's movements.
There is also a Wi-Fi connection for location-tracking features and providing help when finding a missing dog.
Like fitness trackers for humans, the Whistle records your dog's exercise and plots the data over time to see how active - or not - your four-legged companion is being.
Alongside the funding announcement, Whistle also revealed it has acquired Snaptracs, the company which produces Tagg, a GPS dog tracker that also records exercise, and was spun out of smartphone chipmaker Qualcomm in 2013.
Tagg also costs $100, but requires a $10 monthly subscription and despite the buyout, customers will continue to receive the service and support for the device. Now combined, Whistle and Tagg have more than 100,000 active devices.
These companies aren't alone, as the CES technology show last month acted as a launchpad for a number of pet-tracking products. One debuted there was Voyce, a $300 dog collar monitoring heart and respiratory rate, activity, rest and calories burned
It may sound like a gimmick, but fitness tracker for pets could be big business. Americans spent almost $60 billion on their pets in 2014, according to the American Pet Products Association, while in 2013 Europeans spent just under $12bn.
Whistle founder and CEO Ben Jacobs told Forbes: "As the Internet of Things moves into these initial areas, people are looking at other key parts of life. The pet is a member of the family and an interesting vertical in the Internet of Things."