Dogecoin Community Helps Send Indian Athletes to Winter Olympics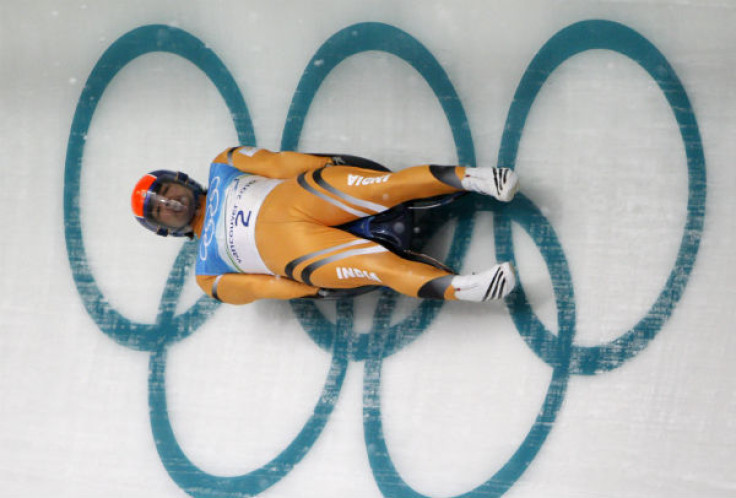 Having successfully raised more than $30,000 to help the Jamaican bobsled team travel to the Winter Olympics in Sochi next month, the community turned its attention to Indian athletes looking to compete in the luge and skiing events next month.
India has been suspended from competing by the International Olympic Committee (IOC) since December 2012, meaning funding for the three athletes was always going to be a problem.
However the charitable community behind dogecoin – the crypto-currency based on an internet meme about a dog's inner thoughts – saw the athletes' plight and raised more than $6,500 in just three hours.
According to the blockchain which records donations to the fund, 465 people have donated 4,464,978 dogecoins which at the current exchange rate ($0.00146) equates to $6518.
The athletes involved - Shiva Keshavan (luge) Himanshu Thakur (alpine skier) and Nadeem Iqbal (cross-country skier) - or the Indian Winter Olympic association has yet to respond to the fund-raising drive, but the fundraisers are in touch with the wife of Keshavan about transfering the money.
Anonymous donor
The reason the fundraising total was reached so quickly was that one person donated 3,000,000 dogecoins (over $4,300) to the cause, though the identity of the donor remains a mystery.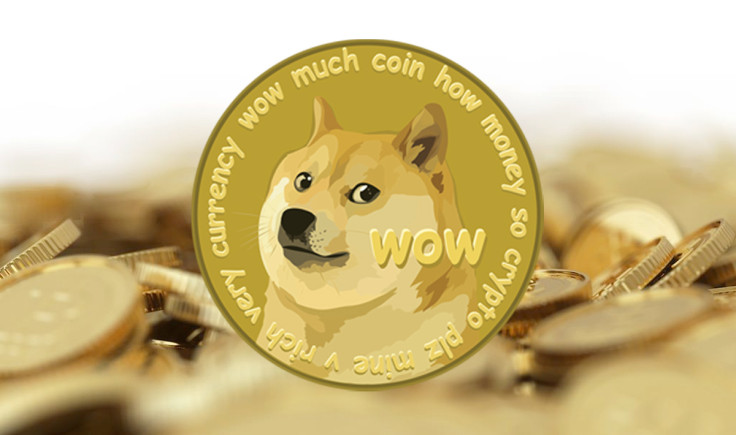 CC
India was suspended by the IOC in December 2012 for breach of its charter - including electing leaders with pending criminal charges.
This means that funding for the three athletes for Sochi 2014 was very scarce.
According to the Washington Post, Keshavan - India's most prominent Winter Olympics athlete - has "no personal coach, funds his training largely with private donations and built his luge sled in his garage."
Looking for a miracle
Keshavan even has to risk life and limb training on winding roads in the Himalaya mountain range as India doesn't have its own luge track. However despite these draw backs Sochi will be Keshavan's fifth Winter Olympics having begun his journey at the Nagano Olympics in 1998.
As India is suspended by the IOC, none of the three athletes will be able to carry the Indian flag during the opening ceremony, with Keshavan instead planning on wearing a special red, gold and yellow cap symbolising his home village while he will compete in a suit made of fabric signed by his fans.
While Keshavan has received "sufficient funds", Roshan Lal Thakur - secretary general of the Winter Games Federation of India - this week told the Washington Post he only received three-quarters of the $22,000 needed to send the alpine skier Thakur Iqbal and their coaches to the Games, adding that he didn't know where he will get the rest:
"Maybe I have to borrow from friends," he said. "Some miracle will happen, no?"
The dogecoin community may just have provided that miracle.
© Copyright IBTimes 2023. All rights reserved.