Dogecoin Weakens Bitcoin Dependency as US Dollar Exchange Opens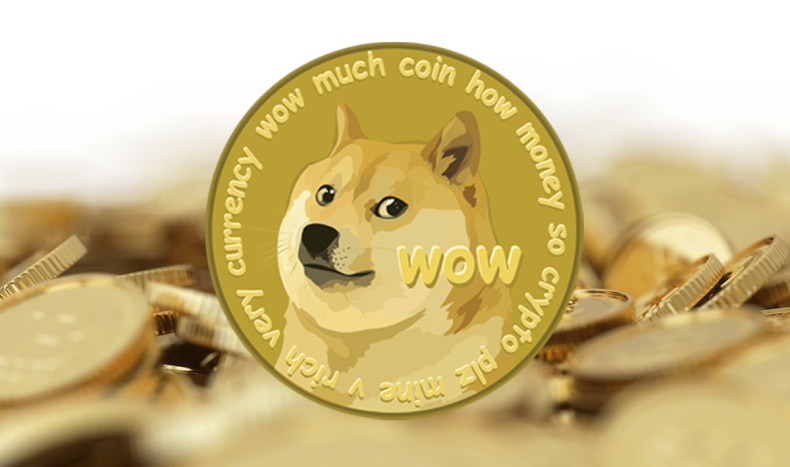 Dogecoin is the crypto-currency which has shot to prominence since it was introduced just seven weeks ago – initially because of its use of the hugely popular Doge meme and then for the charitable nature of its community which helped raise $30,000 to send the Jamaican bobsled team to the Winter Olympics in Sochi.
Now the crypto-currency which was initially brushed off as a joke is taking the next step to becoming a mainstay of the burgeoning virtual currency world.
From today users can buy or sell dogecoin for US or Canadian dollars, no longer having to first convert their money to bitcoin and then convert those to dogecoin.
The Vault of Satoshi exchange, based in Canada, is the first to facilitate this move and supporters of dogecoin hope it will help stabilise the crypto-currency and separate it from the rise and fall of bitcoin, to which it has been inextricably linked until now.
Detaching from bitcoin
Announcing the news, Reddit user GoodShibe, wrote: "It allows us to begin the process of detaching ourselves, at least partially, from bitcoin. This is both good and bad in that when bitcoin rises, historically, we've gone with them -- and when they fall, so too do we."
A big part of dogecoin's rapid growth has come from bitcoin owners who are looking to diversify their portfolios and get in early on what could potentially be the next major break-out crypto-currency.
Because of the uncertainty around the future of crypto-currencies as a platform, they are all still linked in some way. Decisions taken by governments, banks and even the courts will affect all in much the same way, but by allowing people to purchase dogecoin directly – without having to go through another altcoin first – creates a more stable and credible option for those looking to invest in a crypto-currency.
Instant impact
The move seems to have had an instant impact on the price of dogecoin, with its market value rising more than 7% in the last 24 hours while the rest of the top 10 crypto-currencies have all fallen in value over the same period.
One dogecoin is currently worth just over £0.001 meaning you can buy 10,000 dogecoins for around £10. You can of course still mine dogecoins, as well as purchasing them on numerous crypto-currency exchanges using other altcoins such as bitcoin, litecoin or peercoin.