Game of Thrones creator says Donald Trump is 'modern-day King Joffrey'
The author behind the hit HBO drama Game Of Thrones reportedly said that the US president was 'just as petulant and irrational'.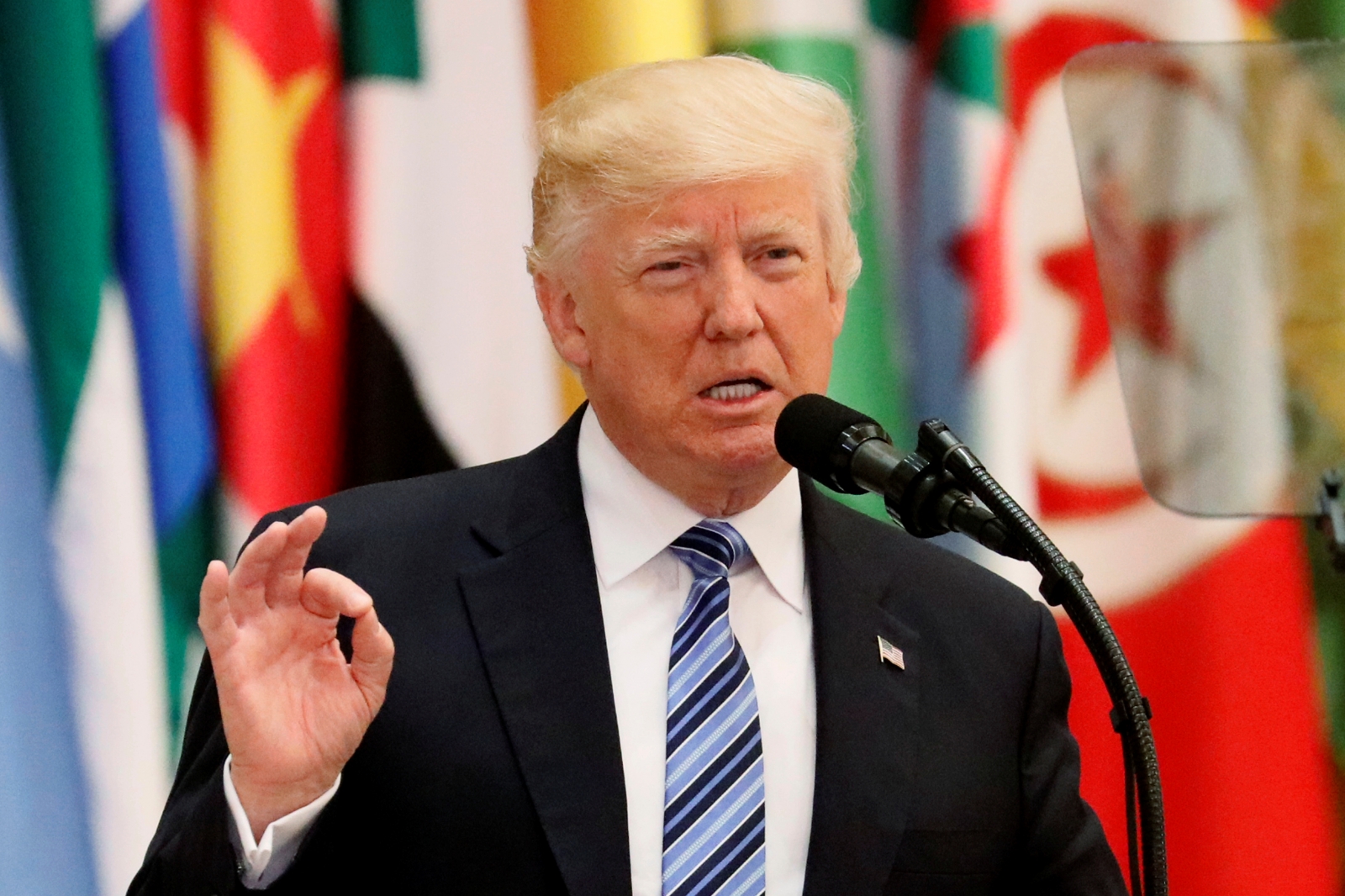 Despite the fantasy setting, fire-breathing dragons and icy White Walkers, fans of Game Of Thrones find it easy to compare the political tension and fight for power to the situations in the real world. But it is not only the fans of the show that see the similarities. The author behind the hit HBO series has also made some striking connections between the characters of Westeros and the real-world politicians.
In a recent in-depth piece about the Jon Snow actor Kit Harington, Esquire magazine quotes George RR Martin as comparing the much-hated King Joffrey to the current US President Donald Trump.
"I think Joffrey is now the king in America," the A Song of Ice and Fire author is quoted as referencing the sadistic, violent king who was poisoned to death in the popular series. "And he's grown up just as petulant and irrational as he was when he was thirteen in the books."
Martin is not the only one ready with the Trump criticism. British actor Harington prefers to stay out of politics and is clearly unimpressed by the Potus. "I believe in experts ... Mr. Donald Trump — I wouldn't call him 'President,' I'll call him 'Mister.' I think this man at the head of your country is a con artist," he said.
With season 7 of GoT around the corner, and the global political scenario being what it is, there's a high chance that comparisons between the two will only get stronger.
The new season of Game Of Thrones airs on HBO on 16 July.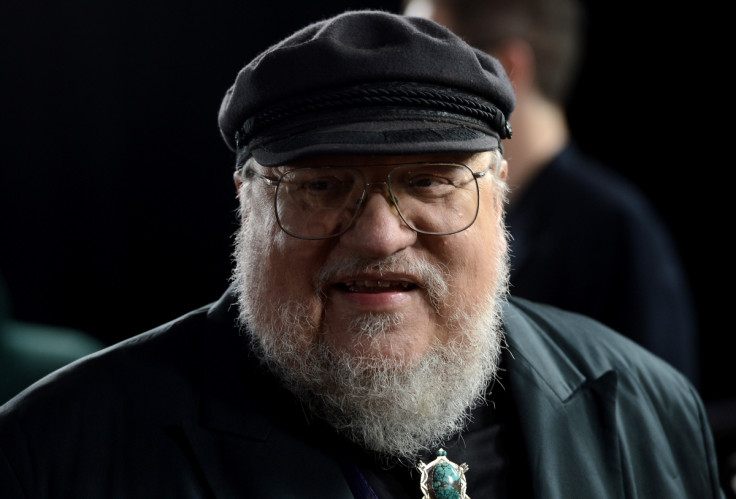 © Copyright IBTimes 2023. All rights reserved.