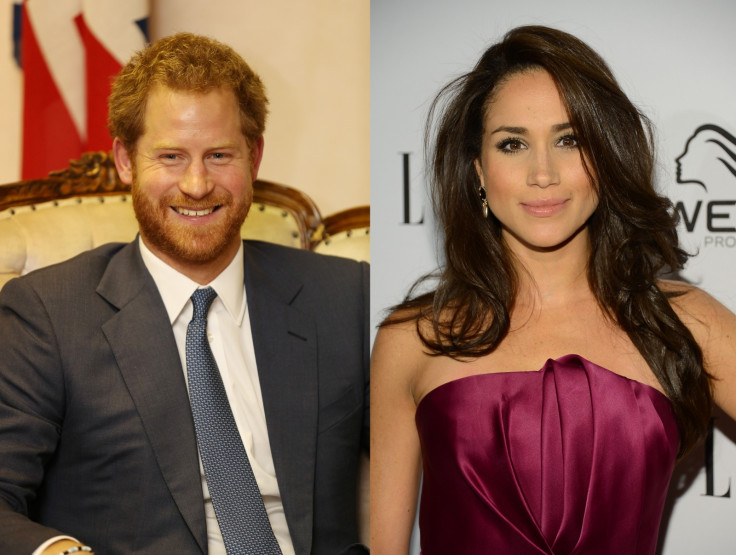 Meghan Markle recently accompanied Prince Harry to Pippa Middleton's wedding reception, and rumours suggest the royal couple will be the next one to tie the knot.
Priyanka Chopra, who has been a friend of Markle's for over two years, spoke about Markle and Harry's relationship on The Wendy Williams Show. To Williams' question "do you think they'll get married?" the Baywatch actress replied: "I don't know. I hope so. She seems happy. I think they look great together."
Chopra also reminded the show's host that the Suits actress is more than just Harry's girlfriend. Wendy told Chopra, "Here's the big deal, here's the big deal. You're friends with Meghan Markle." As Wendy announced to the audience the 35-year-old is Harry's girlfriend, Priyanka interjected, "Also, Meghan Markle: actress, Suits, her achievements... just saying."
This is not the first time Chopra has addressed Markle's relationship with Harry. Speaking to Entertainment Tonight Canada on 19 January, Priyanka said, "Let's not jump the gun, let's give them their space!"
Chopra refused to give away details when asked if she has met the prince herself yet. "[I] can't talk about it! I don't want to give away her life. I just think that's what friends are for. We keep each other's secrets!" the Bollywood actress said.
Priyanka, however, admitted that she was happy for her friend, telling the Canadian outlet, "I'm just happy for Meg, and I hope whatever she does, wherever she goes in life, [that] she's always happy."
Markle skipped Pippa Middleton's church wedding and attended the black-tie reception at Carole and Michael Middleton's residence in Bucklebury on 20 May. Previously, a US Weekly report had claimed that Harry may propose to Markle near the anniversary of their first date. "They will be engaged by the end of summer," a source told the magazine, adding that the Royal and the Suits star has "spoken candidly about their future. They see a life together."