Donald Trump is reportedly set to meet the Queen in 2018 after all as he considers a tour of European capitals in a "stripped-down" working visit to get support for his stance on Iran and North Korea.
He had been offered a full state visit when he first took the helm at the White House, but this sparked considerable angst in the country, especially as it came after a string of controversies, such as his stance on immigration.
With controversy unlikely to dissipate any time soon, British officials want to make sure that Trump does not snub London if he comes to Europe next year, the Times has reported.
Earlier reports said the trip had been "stripped down" to that of a working trip rather than a formal state visit.
But a Whitehall source told the paper: "If he comes to Europe is it possible that he could come to London without having to 'stand up' a full state visit? Yes it is".
Trump is believed to have wanted a carriage ride down the Mall and a round of golf at Balmoral, but faced with the prospects of demonstrations and the possibility of the Queen being involved in a political controversy, the offer was quietly put on the backburner.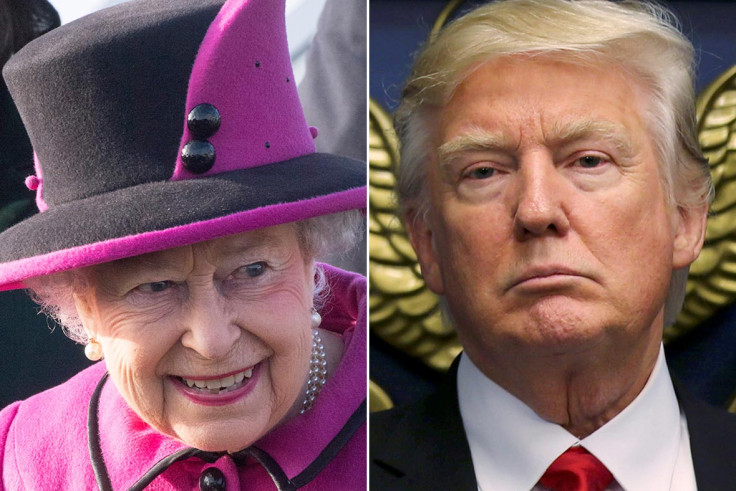 A state visit is at the invitation of the Queen on the advice of the government and would usually include a welcome on Horse Guards Parade, a carriage procession along The Mall and a state banquet.
State visits are usually announced in the Queen's Speech and this year's failed to mention Trump.
However officially, a source at the British embassy in Washington said that the Queen's invitation to Trump still stood and had been accepted. Only two US presidents have been offered a state visit, George W Bush in 2003 and Barack Obama in 2011.