Simply called Mega, Kim Dotcom's latest project aims to circumvent US copyright laws, and give copyright holders access to illegal material held on the new service.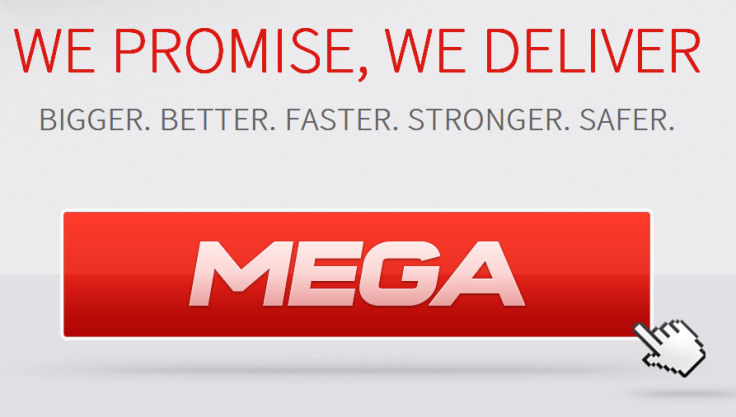 The new service, which will debut on 20 January, will not fall under US legislation, Doctom said, and will act as a newer, better version of now defunct Megaupload.
Like the MegaUpload service, Mega will allow users to store their files (music, film, documents) in the cloud, but this time will put users in direct control of their content by letting them encrypt their files. This means others cannot access them without a decryption key, that only the uploader will hold. This measure will make users directly responsible for the files they upload.
Dotcom is planning on launching Mega on 20 January next year, just before the internet entrepreneur is scheduled to face an extradition hearing to the United States where he and other Megaupload operators face charges of online piracy, fraud and money laundering.
Dotcom is accused of earning millions of dollars from his Megaupload site through providing users with access to copyrighted material like films and music. US authorities claim he owes the entertainment industry some $500m (£312m).
Dotcom told Reuters the new site would avoid dealing with any US providers, domains and hosters to ensure it would not be taken down like Megaupload.
"The new Mega," he added, "has changed the way it operates to avoid another takedown."
Responsibility
All responsibility for the site's content will be out of the hands of the site's administrators and operators. Instead, users would be liable for illegal content they upload.
Megaupload relied on site operators to take down infringing content, but now copyright owners will be responsible for this themselves.
"You hold the keys to what you store in the cloud, not us," a statement on the Mega website said.
A few weeks ago, when confirmation of the new site was given, Dotcom said he did not fear the new site would lead to a repeat of Megaupload and the legal problems it faces now.
If content owners accept Doctom's conditions and waive the service's responsibility vis-à-vis the uploaded content, they will be granted power to delete files directly themselves.
Dotcom's announcement comes just weeks after a U.S. federal judge ruled that Washington's criminal case against Megaupload will go forward for now.