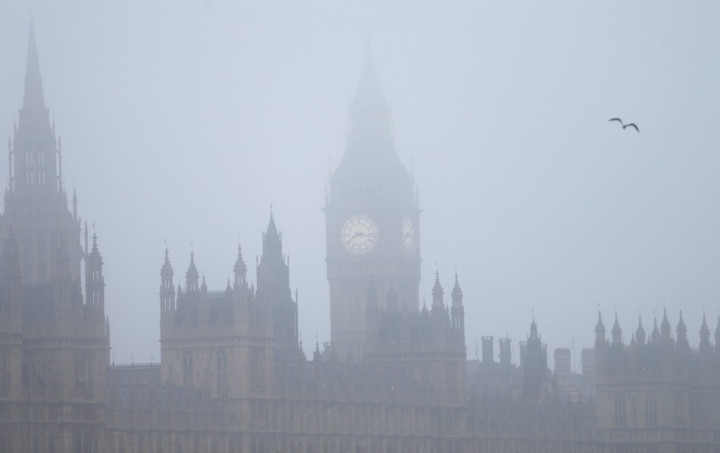 The prospect of more than one child sex abuser operating near the summit of UK politics has been raised by MP Tom Watson's revelations at Prime Minister's Questions.
The West Bromwich East MP called for an investigation into a "powerful paedophile network linked to parliament and No 10" in a question at PMQs. He claimed the person was a "senior aide" close to a former prime minister. Reports in the Independent claim that the comments were aimed at a living person associated with Margaret Thatcher's administration.
According to the Daily Mirror a top-level inquiry into a possible paedophile gang at the heart of government has already begun.
In the wake of Watson's questions, Margaret Thatcher's former parliamentary private secretary, Peter Morrison, was named. The politican's taste for young boys was hidden for years from public view by a conspiracy involving senior police officers and legal threats, it was claimed.
Police officers who arrested Morrison more than once for pestering boys for sex in public toilets, were reprimanded by bosses. Former Mirror editor Peter Connew told IBTimes UK how frustrated he felt being unable to expose Morrison.
Morrison died in 1995, three years after leaving public life.
"Such was the hush-up that nobody could get hold of the log of the arrest," said Connew. "When reporters doorstepped him, he said 'print and I'll sue you.'"
But writing on his blog, Watson claimed he meant someone else, although he refused to name him.
Watson told parliament that a chance to expose the mystery Downing Street figure was not taken up in the wake of the 1992 sexual abuse trial of high-profile childcare expert Peter Righton, who had links to government.
Watson's claim in the House of Commons rested on evidence from Righton's trial, which heard that a paedophile had boasted of his close links to a senior prime ministerial aide. The date of the trial suggests the alleged abuser worked for the Thatcher or John Major adimistrations.
Writing on his blog, Watson said: "I am not naming the person for obvious reasons but for clarity it is not former MP, Peter Morrison. This afternoon (Wednesday) my office has been bombarded with calls regarding Morrison, I think because he was named by Edwina Currie at the weekend as having inappropriate sexual relations with teenage boys.
"I'll say more when I can but this may not be for some time."