Paedophile Ring at Downing Street? Tom Watson Rocks PMQs With Shock Allegation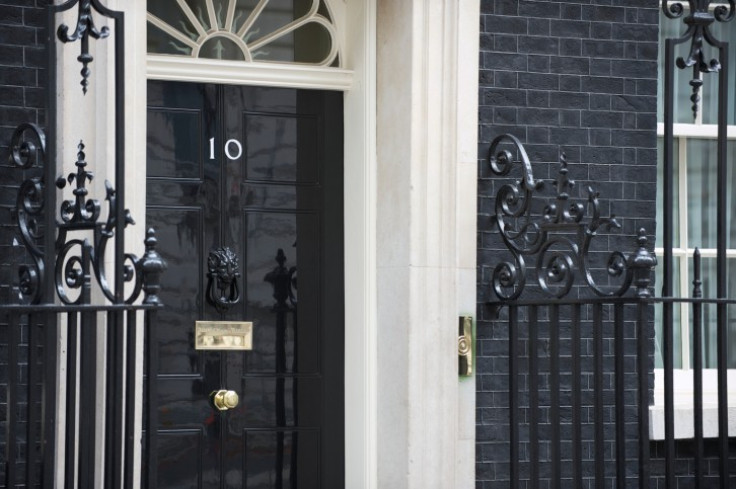 A paedophile ring operating close to the heart of British democracy was alleged by Tom Watson MP at Prime Minister's Questions.
Labour MP Watson, claimed a senior aide at Number 10 Downing Street had links to a man who imported child pornography into Britain from abroad. The accusations date from the early 1990s.
Watson, the MP for West Bromwich East, drew sharp intakes of breath from the benches with his question in the House of Commons. In reply, Prime Minister David Cameron pledged to any assist any efforts to cast more light on the matter.
Watson honed in on one strand of evidence presented during a trial of prominent childcare expert Peter Righton who admitted importing and possessing illegal homosexual pornographic material. charges in 1992
"The evidence file used to convict paedophile Peter Righton if it still exists, contains clear intelligence of a paedophile ring," said Watson.
"One of its members boasts of his links to a senior aide of a former Prime Minister who could smuggle indecent images of children from abroad.
"The leads were not followed up, but if the file still exists I want to ensure that the Metropolitan Police secures the evidence, re-examine it and investigate clear links of a powerful paedophile network linked to parliament and No10."
However, investigating Watson's claim could be hard. Files are destroyed after seven years, under a prodecure termed "lay off."
Righton's trial took place before information was stored digitally. While a file on a sufficiently serious case might not be laid off, Righton was not tried in a Crown Court, meaning the case was tried as a relatively minor offence. Moreover, the Magistrates Court in which it was heard, no longer exists.
Watson's allegations relate to the conviction 20 years ago of Righton, real name Paul Pelham. The lecturer was found guilty of importing and possessing illegal material in 1992. Copies of magazines owned by him depicted boys under 16-years-old in sexual poses. The images were not hardcore, magistrates in Worcestershire were told at the time.
As a consultant, Righton was a leading authority on the state childcare system. According to a contemporaneous report by the Independent, his list of professional patrons included then-cabinet minister Viginia Bottomley, the health secretary.
Watson, the MP for West Bromwich, came to prominence in 2011 when he led the political campaign to expose phone hacking at newspapers owned by Rupert Murdoch. He published a book about the episode.
© Copyright IBTimes 2023. All rights reserved.