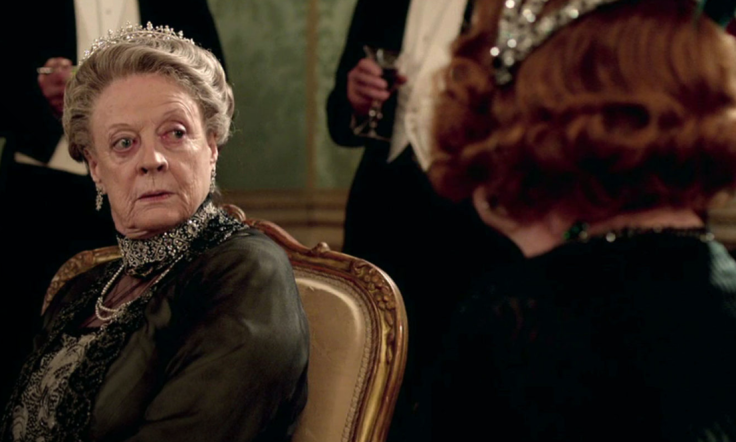 It time to sort out your hats and gloves as beloved ITV drama Downton Abbey is officially set to make a comeback as a movie.
The news comes almost two years after fans bid goodbye to the majestic halls of Downton Abbey and the Crawley family drama. Following the immense success of the series – that garnered over 12 million UK viewers for the 2015 Christmas finale episode – original writer Julian Fellowes is said to be teaming up with Carnival Films to make Downton Abbey's big-screen debut a reality.
According to reports, casting announcements and filming begins in September.
While Fellowes' addition as the head of the script sounds reassuring to Abbey fans; it is to be seen if the original cast including stars such as Hugh Bonneville, Maggie Smith, Michelle Dockery and Laura Carmichael will be retained in the cinematic version of the hit series.
Earlier, veteran actress Smith who played Violet Crawley, the Dowager Countess of Grantham; expressed doubts over a possible Downton Abbey film after its strenuous six-year run.
"They talk about there being a film but who knows. I hope you might tell me if you do know," she had said in an interview at the British Film Institute. "I just think it's squeezing it dry, do you know what I mean? I don't know what it could possibly be. It's too meandering."
But at the same time, there have been hints on actors being open to an Abbey film from Smith's co-star Dockery, who starred as Lady Mary Crawley in the series. "I think there is potential for a film. That is something I would wholeheartedly consider..." the actress told The Telegraph in 2016.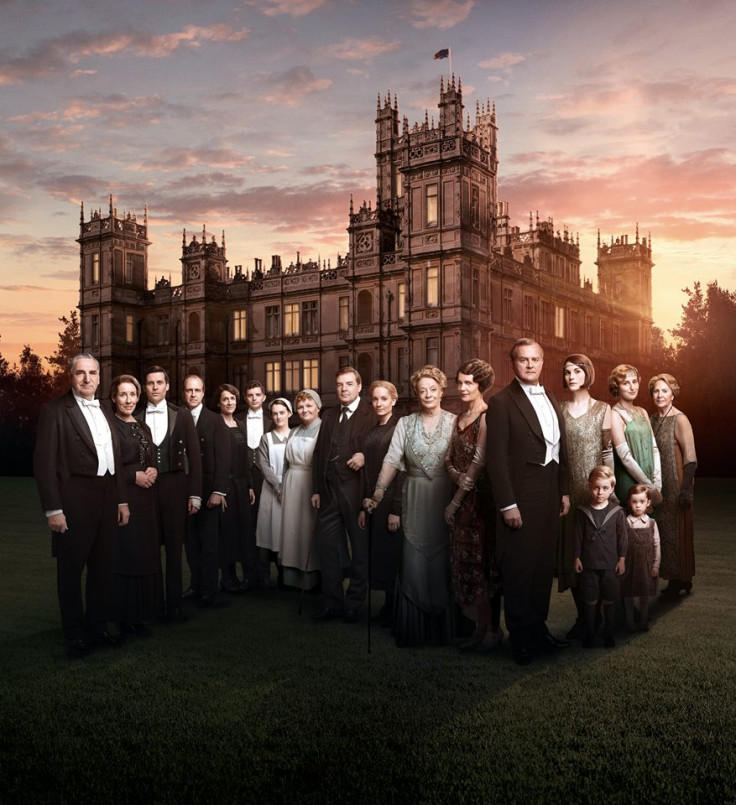 So far, it's been reported that Fellowes has already written the script, even before receiving a green signal from the producers. However, the plot details are being tightly guarded until further word on the filming and casting.
A source told The Sun, "A budget has been set and now it's a case of getting everything in place to start shooting. It would take something big to stop the project from happening now."
There is still a lot of time before the Downton Abbey movie hits theatres, but fans seem to be celebrating already.