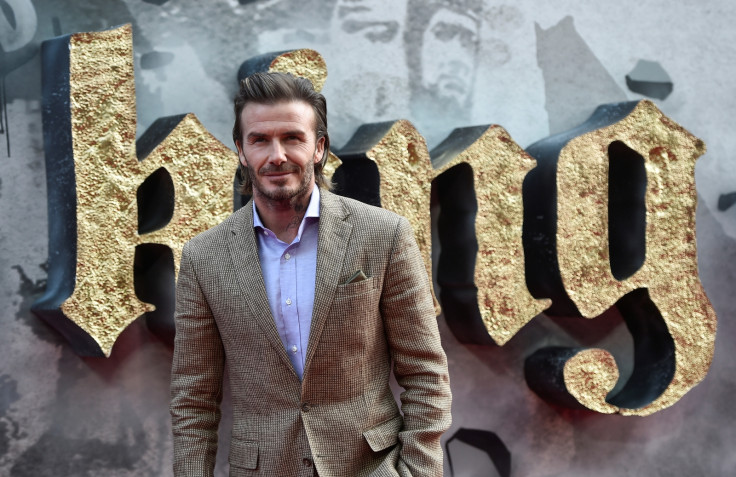 After David Beckham's acting debut was brutally criticised by fans and critics, the former English captain's friend and director of King Arthur – Guy Ritchie – has come to his rescue. Ignoring the social media backlash, the English filmmaker defended Beckham's casting in his version of the classic Arthurian legend.
Madonna's ex-husband appeared to be full of praise for Beckham at his film's London premiere on 10 May. "He is a fabulous actor and a real pleasure to be with," Ritchie said following the criticism over former footballer's cameo role in the upcoming King Arthur: Legend Of The Sword.
Ritchie assured viewers his decision was not influenced by Beckham's immense sports stardom and fan-following; "My kids don't know who he is!" the 48-year-old director joked.
"He's a talented actor. He was quite a tasty footballer wasn't he?" Ritchie rhetorically added.
But does that mean a Hollywood career awaits Mr 'golden balls'? Clearly, the Sherlock Holmes' director didn't want to jump the gun as he replied, "I don't know yet, one step at a time."
Amid the social media furor, it appeared that both Beckham's co-star and director had his back. Leading man Charlie Hunnam also shared his experience working with the ex-Manchester United star on the film.
"He is very quiet and humble and serious," Hunnam said about his time with Beckham on-set. "I thought it was a lark, I thought he was just going to show up for a laugh because he is Guy's friend, but he took it all very, very seriously."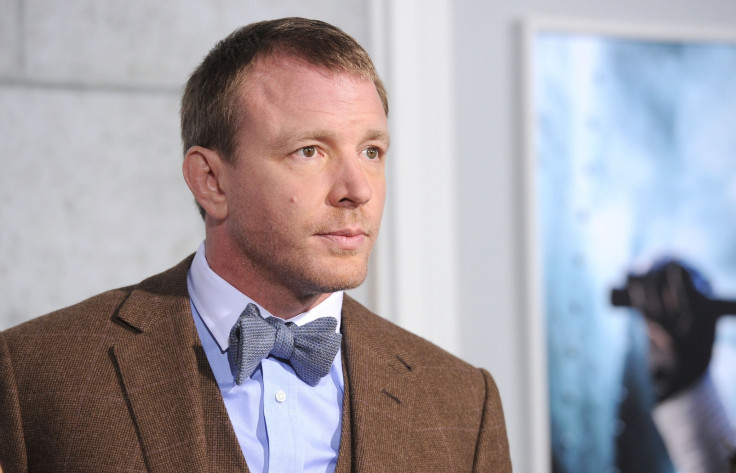 Beckham plays a disgruntled knight called Trigger in the film, with a grotesque scar across his face and an unpleasant attitude as he sharply instructs Hunnam's King Arthur. When the latter asks "Where do you want me?" while approaching the Excalibur, Beckham's character shoots back.
"Bouncing on me knee – where do ya think I want ya? Hands on the heel, stupid," he says in a short snippet, which has since attracted a sceptical response on social media.
"Just watched the Beckham clip in King Arthur. Literally had to cover my eyes was so cringe," someone commented; "David Beckham 'Hollywood star' less wood in my chopping board!" added another.
But Beckham seemed unaffected by the ongoing ruckus as he defiantly shared a behind-the-scene video on Instagram. "It was a pleasure to work with the @kingarthurmovie team on such an amazing film #KingArthur," he captioned.