Drake allegedly sent 'threatening text messages' to model Layla Lace after pregnancy claims
The model claimed the Canadian rapper was the father of her child.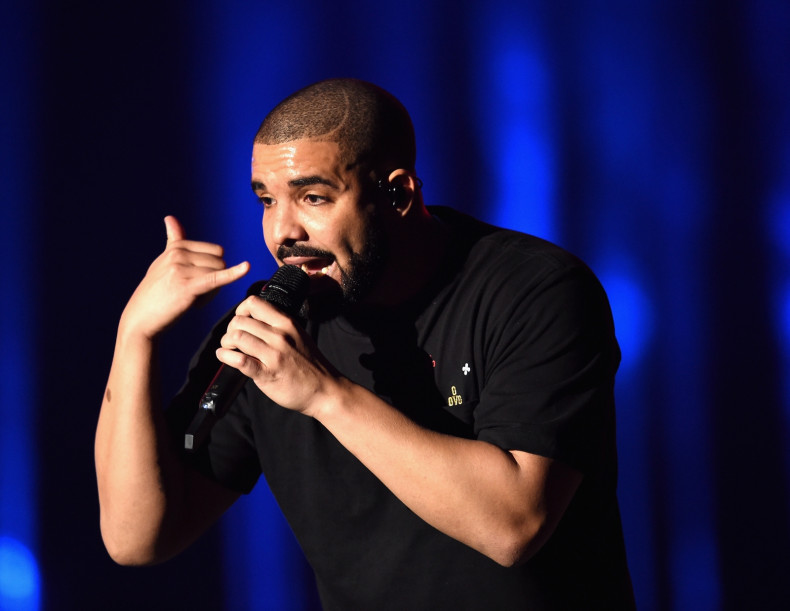 After accusing Drake of making her pregnant, model Layla Lace has now claimed she received "threatening text messages" from the One Dance hitmaker and his friend DJ Spade.
Lace's allegation comes after DJ Spade – who supposedly introduced Layla to 30-year-old Drizzy – shared a screenshot of an alleged conversation he had with the model. In the conversation, Lace admitted to making up the pregnancy claims for publicity and money.
DJ Spade (aka. Gayson Kewley) posted the screenshot on his Instagram account with the caption: 'the lengths some people will go for a moment...we've seen it all'.
On 17 April, Lace took to Instagram claiming she is pregnant – possibly with Drake's child: "So I guess still in this era this is the new thing that after you tell a dude you pregnant they stop answering they phone!!!! One lesson I have learned out of the whole situation is to never be so naive when a guy disrespect you!!" Supposedly mocking the rapper's positive persona in the media, she said: "I should have ran for the hills but no I felt (sic) for the "Good Guy" image that this a*s hole portrayed to be. What a #Fraud I feel so stupid!!! I never told this man "No" I did everything he told me to do Smfh!!!!"
After DJ Spade posted the conversation, Lace accused him of sharing 'fake' direct messages and for introducing her to the Canadian rapper even though they hardly knew each other.
"You already f****d up by bringing a female that you only met in 2 days around ya mans!!! You looking bad out here!!! Don't me mad cause you got exposed too!!! When you and ya mans are ready to stop sending me threatening text messages I'm here!!!!" Lace has said. "Dont leak those but I will if I have too !!!!"
Since posting that message, Lace has made her Instagram page private.
Lace has not leaked the alleged threats she received from Drake and DJ Spade. According to HollywoodLife, she has released messages that show Drake talking about meeting up with her while he was on tour in England in February.
As of now, Drake has not commented on Lace's pregnancy claims and the "threatening text messages".