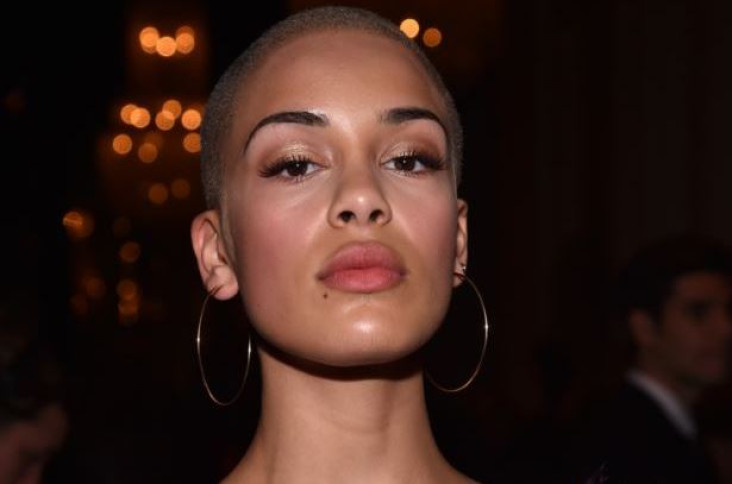 British singer Jorja Smith has reportedly stolen the affections of Canadian rapper Drake.
Following whirlwind romances with Rihanna and Jennifer Lopez, Drake is said to be making more than sweet music with Smith, who has drawn comparisons to Amy Winehouse, for her soulful voice, and American model Amber Rose, for their similar shaved, blonde haircuts.
It is believed Drake, 30, and Smith, 19, grew close during the rapper's recent Boy Meets World Tour in Europe while collaborating on a track for his new playlist More Life. The dating rumours were only fuelled when Drake was spotted in Smith's hometown of Walsall, West Midlands, in March and headed to the singer's local Co-Op store.
Sharing details of their alleged romantic connection, a source told The Sun: "Drake has a reputation for hooking up with his female collaborators, most famously Rihanna. So it's no surprise he's fallen for Jorja, she's absolutely gorgeous and an amazing singer. He's been championing her a little too strongly...
"He's brought her out on stage at his UK gigs and Instagramming about her a lot. So when Jorja started confessing to friends there was a romance brewing, it didn't come completely out the blue. Drake is not one for serious relationships so no one is predicting they are about to step out holding hands on a red carpet anytime soon. But it's more than just a one-off fling."
While Drake has certainly provided Smith with a far-reaching platform to share her music, the musician is known in her own right for her sheer talent. Get to know one of the UK's most promising new talents...
Listen to Drake's Get It Together featuring Jorja Smith:
Watch Jorja Smith's Blue Lights music video: