We're Going Home: Drake booed for postponing Amsterdam gig after fans wait over an hour
Video footage shows fans throwing drinks onto the stage and booing at Ziggo Dome on 27 March.
Fans at a Drake concert were far from impressed after the One Dance rapper abruptly postponed his latest show in Amsterdam. The audience had reportedly waited for more than an hour before a tour manager announced the Canadian hip hop star had fallen ill.
Drake, 30, had been due to perform at the Ziggo Dome on 27 March as part of his European Boy Meets World Tour. However, it was revealed that the Grammy-winning rapper had been placed on doctor's orders to rest after getting sick.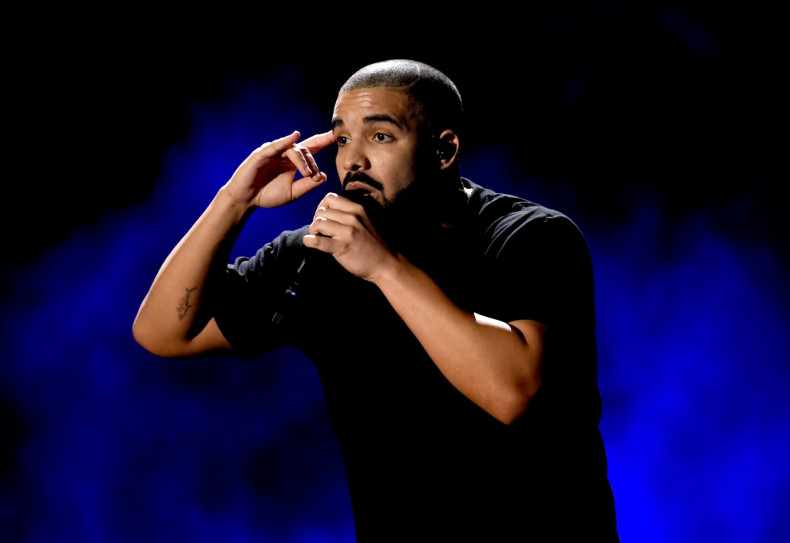 A tour manager told the audience: "I'm very sorry to tell you that tonight's show cannot take place. Drake got sick. His doctor told him not to perform. Tickets are still valid for his show on Wednesday as he wishes to give his fans the best show in the world." The concert has been rescheduled for 29 March, which is when the tour will end but Drake also has a show to perform at the Ziggo Dome on 28 March.
Footage of the announcement shows the audience booing while objects, including drinks, appear to be thrown on the stage before the crowd begins to disperse.
Amsterdam has proved to be an unlucky location for Drake's tour – in January, the Fake Love rapper cancelled two dates at the Ziggo Dome due to production issues. One Twitter user who posted a clip from the ill-fated gig, complained: "Crowds reaction after we waited 75 mins without announcement and then drake cancelled his show for the third time because he's 'sick'."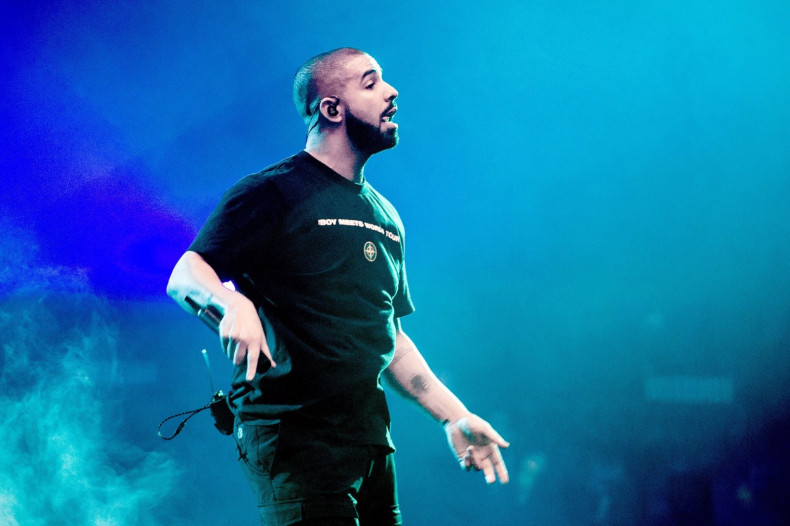 Drake, real name Aubrey Graham, has not personally spoken out about the postponed show. However, the rapper hinted at his exhaustion on his new "playlist" More Life, released on 18 March. On the song Do Not Disturb, Drake warns fans not to expect any new music for the remainder of 2017. Hinting at his next album release, the rapper says: "Takin' summer off, 'cause they tell me I need recovery / Maybe gettin' back to my regular life will humble me / I'll be back in 2018 to give you the summary."
The Boy Meets World tour has proved to be a success with Drake performing 35 shows, including a sold-out seven-night stint at London's O2 Arena. While recovering from his illness, Drake has received some good news with Billboard confirming that the Young Money rapper has amassed the most Hot 100 hits on the chart for a solo artist with 154.
Watch fans boos Drake after rapper postpones concert: