P Diddy punched Drake during an altercation outside a Miami nightclub on Monday morning (8 December), according to reports.
There has been much speculation over what sparked the brawl, including rumours that Drake approached P Diddy's girlfriend Cassie Ventura, and long-term rivalry.
However, according to TMZ, the 45-year-old Ciroc spokesman allegedly cornered Drake due to a feud over a song.
P Diddy, real name Sean Combs, was said to be upset about the hit 0 To 100/ The Catch Up, which recently earned 28-year-old Drake two Grammy nominations.
The producer Boi-1da reportedly gave both P Diddy and Drake the popular song to record earlier this year.
An insider told the newsite that P Diddy sat on the song which frustrated Drake, who was ready to finish the track.
The Canadian rapper allegedly went ahead and recorded the song anyway which infuriated the New York rap mogul.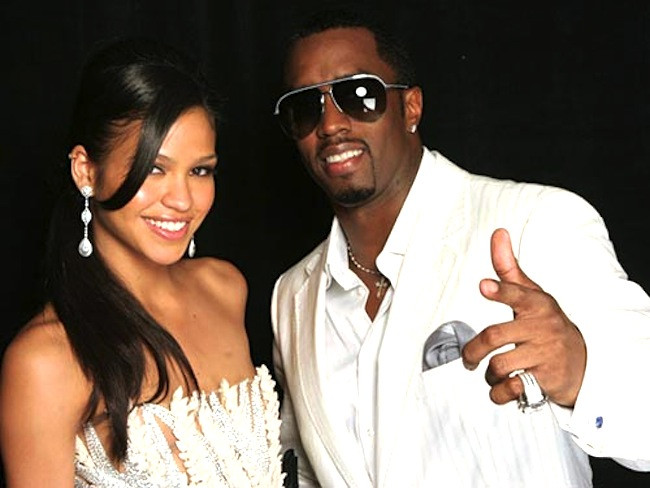 The source claims that P Diddy confronted Drake at Fontainebleau Hotel's Liv club because it was the first time the two had seen each other since the song was released.
Insiders allege Drake just blew him off, telling him to "get over it" and that's when P Diddy said, "You'll never disrespect me again," and punched him.
Drake reportedly ended up spending the day in hospital because in the ruckus he hit his shoulder and exacerbated an old injury.
According to an earlier report by Daily News, the fight occurred around 4am, and resulted in P Diddy injuring the 28-year-old rapper.
Ray LeMoine, editor of Bullett Magazine, had been at the event earlier and received multiple text messages from his entourage who witnessed the altercation.
"Drake definitely got the s**t kicked out of him", LeMoine said. "I heard they were taking him to the hospital."
The DJ of rapper Rick Ross, Sam Sneaker, was also in attendance at the star-studded party, and tweeted his account of the events.
He started with: "It definitely wasn't bout Cassie", following with: "Drake at the Hospital Smh".
The DJ also specified the injury that Drake had allegedly suffered, tweeting: "He dislocated his shoulder". He added: "It'll come out soon" and "Yall pray for Drake."
P Diddy was also rumoured to have felt disrespected earlier this year when Drake snatched his microphone after his own stopped working at an All-Star weekend performance.