Chris Brown may be back on the market but the star is being mocked relentlessly on social media after accusing his now ex girlfriend Karrueche Tran of cheating with his rival Drake.
The New Flame hit maker first raised eyebrows this weekend when he declared himself single at the Cali Christmas concert, telling the audience "F**K that bitch".
When Tran hit back by revealing that she had ended their turbulent romance after growing tired of being "repeatedly mistreated", the New Flame hitmaker jumped on Instagram to oust the aspiring model.
"We've got scars, some of them u gave me, some of them I've caused. That ride or die act we have been fooling the world with obviously ain't working. I was locked up for damn near 4 months and only got 1 visit from you while u was hosting parties and taking secret trips to Toronto, going on dates with Drake!" he said in a post on Instagram.
"When this relationship first started u knew what it was and even participated in threesomes. I slowed all that sh*t down. So let's not try to save face for public opinion because I don't need to play victim so people can take my side. All these celebrity n*ggas ain't sh*t and focus only on themselves. I made it clear to the world who my girl was and made your life equal to mine even at the cost of me not focusing on my career at times. So miss me wit the bullsh*t. Now yall know the real," he said.
Rather than help him win over public sympathy, the message backfired big time. Not only did fans slam him for airing their dirty laundry on social media, but the Internet is having a field day at his expense.
While some couldn't help pointing out that Drake had also had a romantic relationship with Brown's Ex Rihanna, others claimed that he was finally getting his comeuppance for his womanising.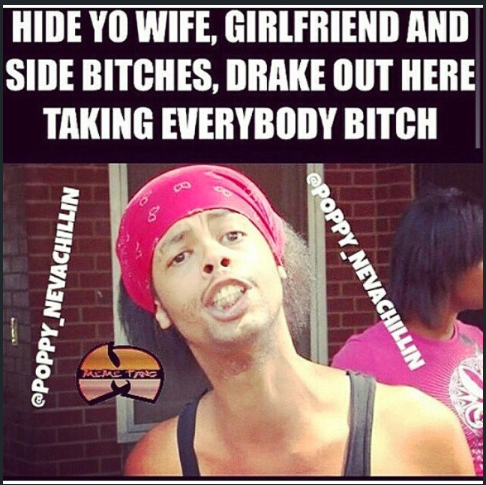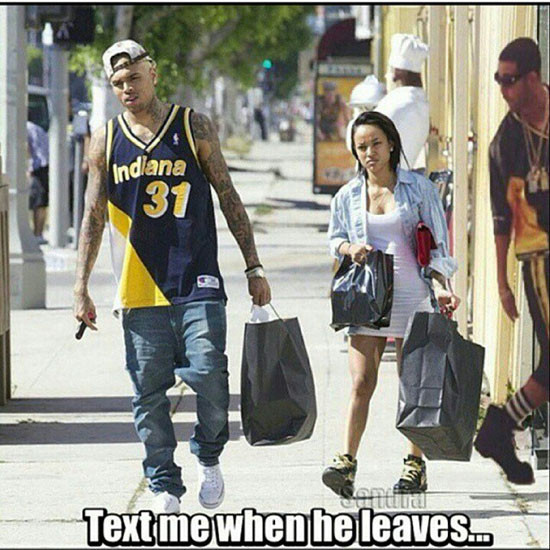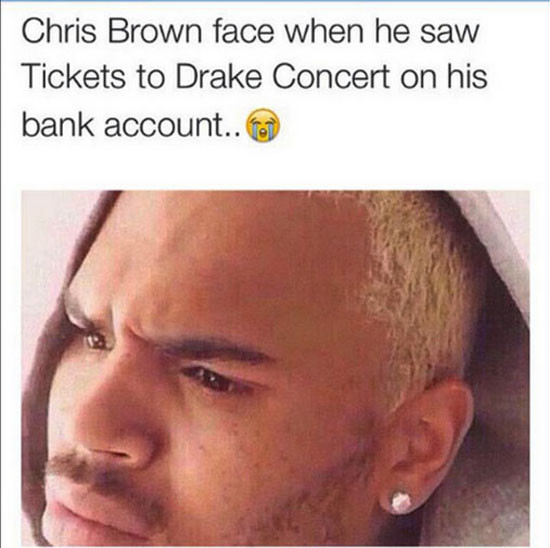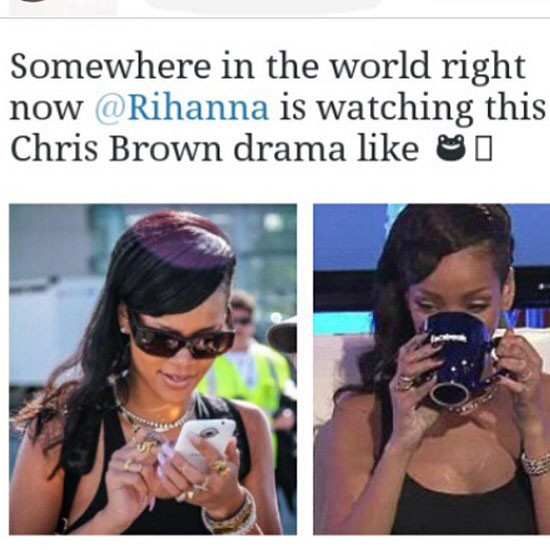 But for Brown it's not all fun and games. He has since apologised for his expletive-filled rant, insisting that he loves Tran.
"Being young and dumb is one of my strong suits and emotional at best. I love hard and react impulsively when I'm hurt at times," he said
"I don't think social media is a place to air out or hash out personal problems and a ni**a feel hella wack for doing it. So I am apologizing I live in a glass house and the same sh*t that makes me great also is my curse.
"Everybody know I love that girl. I don't care how my image my look to the public because I'm still gonna be the best at what I do. I just want baby girl to know I apologize."