Rapper Drake has reportedly confirmed that he and 7/11 singer Beyonce have collaborated on a song for his new album, Views From The 6.
The Coachella headliner revealed to FourPins.com that he has finished recording two songs for his anticipated fourth studio album, one of which features the Grammy-winning diva.
In an interview with the rapper, the website writes: "The topic of our talk switches to Drake's upcoming fourth album. He only has two songs finished that he likes.
"One is a collaboration with Beyoncé that he recorded a while ago. The other is a song that he expects to inspire a paradigm shift."
The 28-year-old has already worked with Beyonce, duetting on the track Mine, which featured on the singer's 2013 self-titled album.
Even more interestingly, the publication claims that the Canadian hip hop star has taken inspiration from Kanye West's much-debated 808s and Heartbreak album, released in 2008.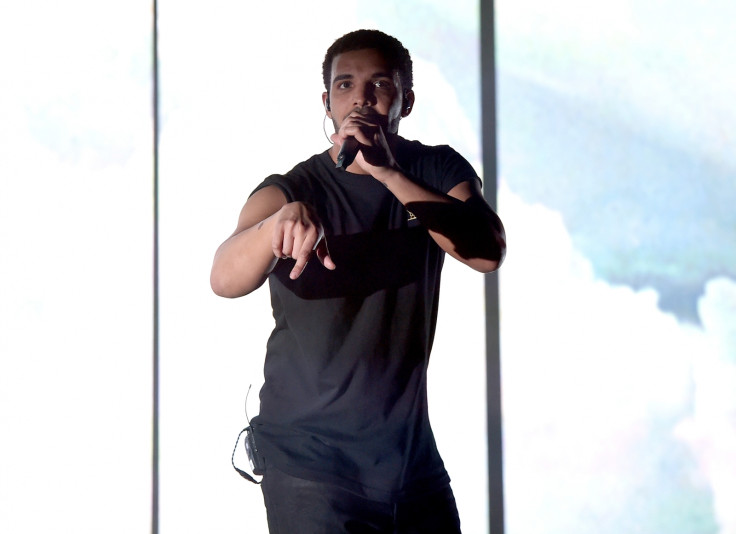 The reporter writes: "Views From The 6 needs to shock listeners just as much as it needs to impress them. I compare it to what Kanye did on his own fourth album, 808s & Heartbreak.
"Drake agrees and, as if to reinforce that notion, he tells me that Boi-1da said he needs to listen to the non-Beyoncé song a few more times before he can decide whether it's good or not. It appears that Drake is ready to deviate from his winning formula and get a little weird."
Before the release of Yeezus, West's 808s & Heartbreak album was viewed as his most controversial as the LP departed from his staple hip hop sound. Written after the death of his mother Donda West, the record was filled with a number of melancholic songs, such as Love Lockdown and Heartless.
Drake's Views From The 6 will follow-on from his critically-acclaimed mixtape, If You're Reading This It's Too Late, which was released in February and peaked at number one on the US Billboard 200 chart.
Listen to Beyonce and Drake's single Mine below: