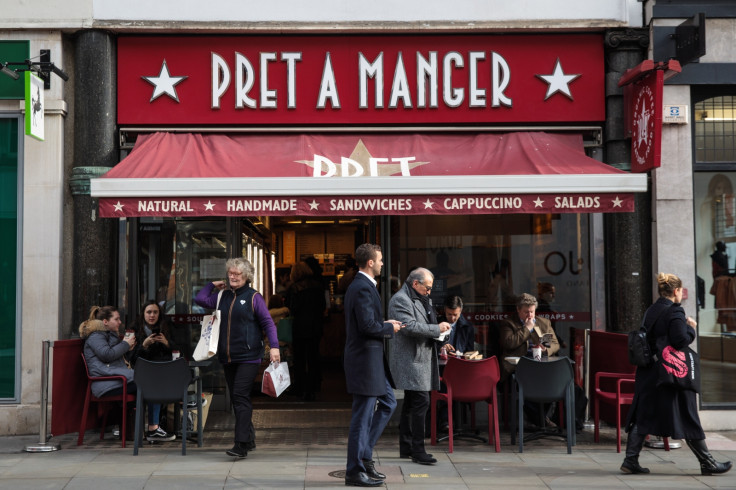 Britain's hospitality sector could face severe staff shortages, should immigration from the European Union be drastically reduced in the wake of Brexit.
According to the British Hospitality Association (BHA), the industry could face a shortfall of up to 60,000 workers a year, which would leave a number of businesses facing a staffing crisis. The BHA added that businesses were already working on reducing their reliance on EU workers, although that could prove difficult given that European citizens are employed in almost a quarter of all jobs in the sector.
A report compiled on behalf of the BHA by consultancy firm KPMG said it would take approximately a decade for hospitality businesses to reduce their dependence on EU workers, by encouraging younger people to enter the industry and training British staff.
The hospitality sector employs a total of approximately three million people and accounts for roughly 10% of the UK economy, but 75% of waiting staff in Britain come from the EU, while European workers account for 37% and 25% of housekeeping staff and chefs respectively.
"It is clear that hospitality and tourism face major problems in recruitment if there is any major cut in the number of workers allowed to enter from the EU," Ufi Ibrahim, head of the BHA, said.
"We want to avoid there being any cliff edge but the government must be aware that in the medium to long term we will still need considerable numbers of EU workers, who have contributed so much to our industry and the UK economy in general."
Immigration from the EU will be among the main topics of debate during the Brexit negotiations, amid growing pressure for Prime Minister Theresa May to guarantee right to remain to EU citizens currently in the UK.
Furthermore, with Britain's unemployment at a record low, the report warned there were no pools of labour to exploit for hospitality businesses, meaning EU workers are expected to continue to account for a large part of the industry.
"We are aware of our responsibility to encourage more UK nationals to see the career opportunities available in hospitality and tourism," Ibrahim added.
"We do need the government to play its part too, by recognising our employment needs and recognising how important this industry, the fourth largest, is to the country."
Earlier this month, sandwich and coffee chain Pret a Manger's HR director Andrea Wareham told the House of Lords Economic Affairs Committee that just one in 50 job applicants to the company was British and that 65% of its workforce were EU nationals.
However, a spokesperson for the company told IBTimes UK that "the figure was given anecdotally from discussions Andrea has had with Pret's London Recruitment Centre team" and that "she confirmed that during her House of Lords appearance."