Lloyd's of London is to set up a subsidiary in Brussels to retain access to the single market after the UK's exit from the European Union, according to reports.
Lloyd's expects to shift around 100 jobs initially to Brussels from its London headquarters, the Guardian newspaper said.
The world's largest leading insurance and reinsurance market is set to make a statement on the move when it releases its full-year results on 30 March – a day after Prime Minister Theresa May triggered Article 50 of the Lisbon Treaty to formally begin the Brexit process.
Lloyd's is the first major UK financial institution to choose Brussels as its EU base. Luxembourg, Dublin and Malta were among other destinations considered by the insurer for setting up a subsidiary, according to the Guardian.
The Brussels branch will reportedly function similar to the market's other overseas offices. The office in Dubai, for instance, services clients in the Middle East and north Africa.
Several major banks and financial institutions have already outlined plans to shift jobs away from London due to the uncertainty surrounding Brexit.
HSBC has said it could move up to 1,000 jobs to France, while insurance firm AIG has announced plans to move some of its London-based executives to Luxembourg.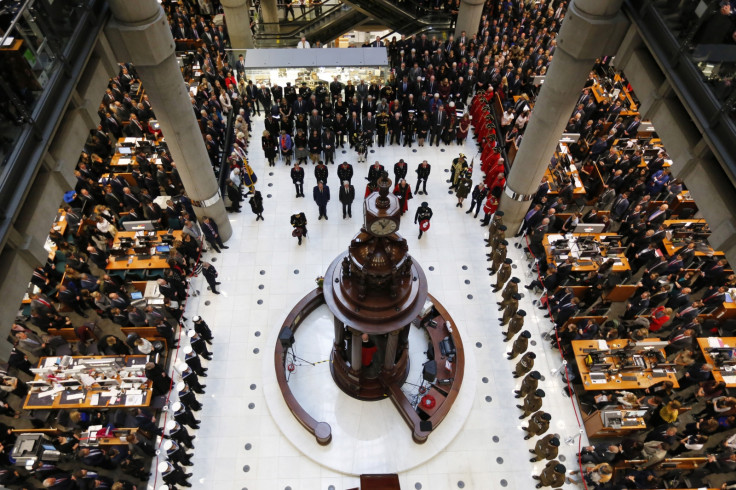 Lloyd's chairman John Nelson told the Press Association last week that Brexit presented "serious challenges" for the insurer.
"There's been a lot of enthusiasm from a number of EU countries for Lloyd's to come to their country," he said.
"If you look at the way we operate in different parts of the world – in Singapore, in China – nobody would say that we've gone there with our hubs because it's a light touch, light regulation regime. Quite the opposite.
"So anywhere we go, we want really good quality, firm regulation. We don't want to go to a sort of banana republic type country, but there aren't many of those, fortunately, in Europe," Nelson added.