Dreamcatcher: An unflinching look at the lives of Chicago prostitutes
Unflinching documentary reveals the lives of Chicago sex workers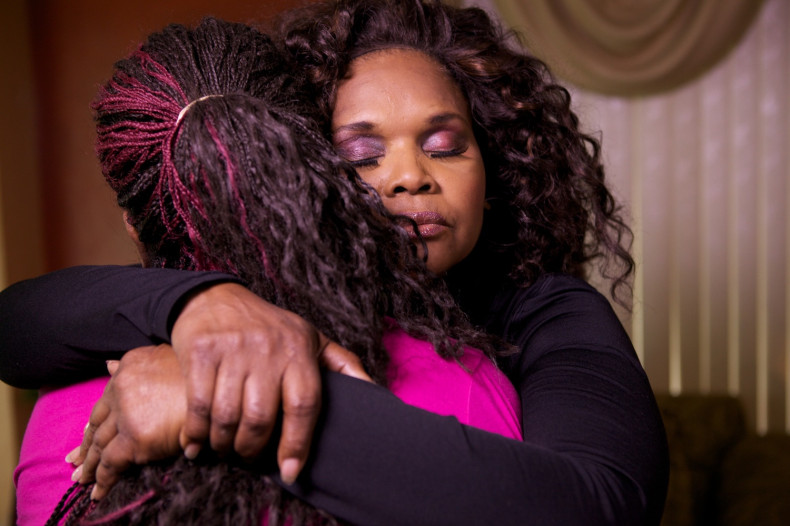 Underneath the glitzy, shiny skyscrapers of Chicago lurks a dark underbelly. The opening shots of Dreamcatcher lingers on the glass and chrome monoliths where billions of dollars change hands on a daily basis. The next scene shows the other end of the social and financial scale: the deserted streets of downtown Chicago, where prostitutes hang out for business, earning just enough to pay for their drugs for that day.
Patrolling the red-light district is Brenda Myers-Powell, an former sex worker with an unfailingly cheerful demeanour that belies her work of trying to help some of the most vulnerable women in the city of Chicago, which as the third-highest poverty rate in the US.
This is her unpaid work for the Dreamcatcher Foundation which aims to end human trafficking in Chicago. Myers-Powell is unfailingly patient and non-judgemental with these women, some as young as 14, who look tough on the outside but are in desperate need of assistance. Myers-Powell drives up and down the streets on the lookout for sex workers to help, "Want some condoms, honey?" is her opening line.
Once inside the comfort of her van, they tell her their harrowing stories. Sexually abused at a young age, they run away from home and turn to selling their bodies as their only means of support. But as so often happens, they find solace in drugs and become addicted, thus trapped in an unending nightmare. A couple of women tell of friends who have died at the hands of a violent client.
Myers-Powell offers them hope – if only the prostitutes believe they can turn their lives around. Her powerful presence and brio fills the screen, especially in scenes where she is searching for the right wig to wear, to have the right personality and appearance as she prepares for another day of talking and listening to school girls talk about their experiences of rape, some at the age of four.
During her 25-year-stint as a hooker, Myers-Powell called herself 'Breezy', appropriately enough for the Windy City. But after many times of being shot, stabbed and beaten, Myers-Powell wakes up in hospital one last time and decided to change her life.
We watch Myers-Powell in action as we follow her into prisons to explain to women that there is another way other than tricking on Chicago's streets. She encourages inmates to share their experiences, which they do in faltering monotone voices, describing horrific experiences at the hands of their clients. Stabbings are a common occurrence. "I looked down and blood was just pouring out of me," said one young woman.
Director Kim Konginotto has created an unflinching, kick-in-the-stomach documentary, focusing on a woman in her fight to save others from a life of human trafficking and drug addiction which often ends up in the city morgue. Myers-Powell is often the only person who can save these sex workers from such a fate.
Dreamcatcher is on UK release from 6 March 2015 and selected for the Sundance Film Festival 2015.