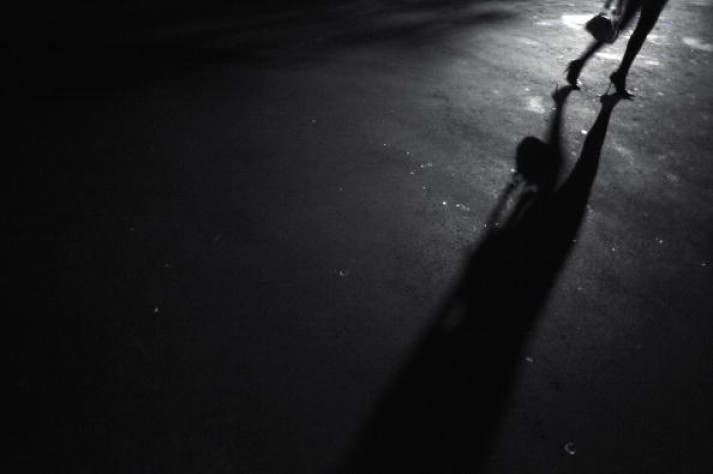 It appears the economic crisis gripping Russia is hitting punters of all description, with prostitutes increasing their rates by up to 100%.
Live Leak reports the falling value of the rouble has led escorts to double their rates in the Urals, with a brothel in the northern city of Murmansk putting prices up by up to 40%.
The Russian currency is worth 40% less against the dollar than it was at the beginning of the year, with falling oil prices, western sanctions and capital flight all contributing to its devaluation.
The report cites the Ural Polit website as claiming that in the mountainous Urals region, the influx of sex workers fleeing war-torn East Ukraine has led local prostitutes to put up their prices in order to survive.
Live Leak says:
Prostitution is illegal in Russia but, despite this, it is estimated that one million of its 142 million citizens are sex workers.