Tel Aviv stabbings: Hamas praises Palestinian attack on Israelis as 'heroic act'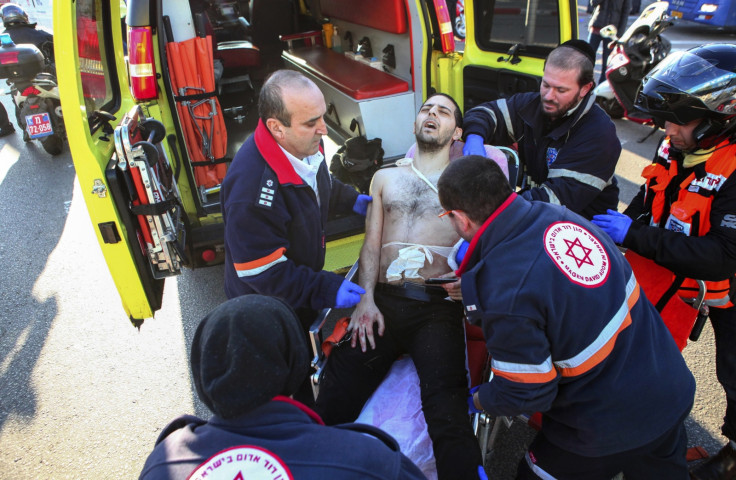 Palestinian militant group Hamas has called the stabbing attack in Tel Aviv, which left 12 Israelis wounded, a "heroic act".
A 23-year-old male from the West Bank city of Tulkarem, who had entered Israel illegally, launched his stabbing rampage on the bus in what is being called a "terror attack" by Israeli police.
Three victims are in a serious condition with four others in moderate condition and five lightly wounded.
Izzat al-Risheq, a senior Hamas official who resides in Qatar, said that the attack was a "heroic act".
"The attack carried out this morning is a bold, heroic act and a natural response to the crimes of the occupation and terrorism against the Palestinian people."
Hamas spokesperson Sami Abu Zuhri, based in the Gaza Strip, said that the incident was a "natural response to Israeli terrorism" and "Israeli crimes" against the Palestinian people.
The Palestinian man attacked the Israeli citizens inside and outside the bus, he then attempted to flee the scene but was shot in the leg and arrested alive, according to a police spokeswoman.
"The terrorist stabbed the bus driver several times but the driver fought back until he [the suspect] fled on foot and was neutralised by a guard from the prisons' service," a police statement said.
© Copyright IBTimes 2023. All rights reserved.