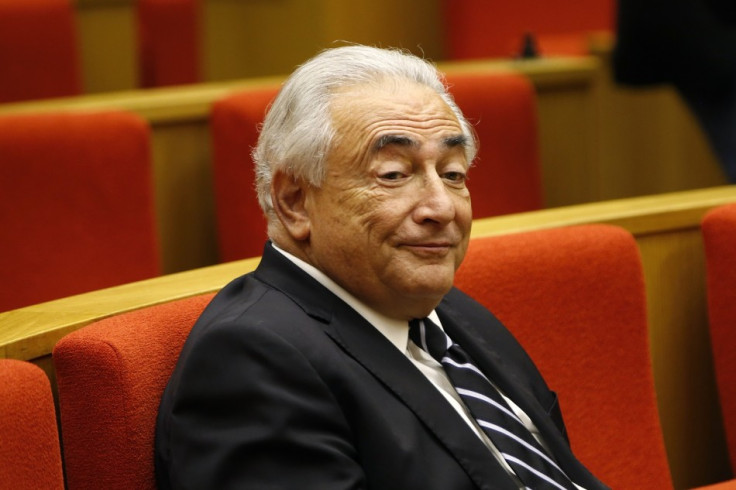 Dominique Strauss-Kahn, former head of the International Monetary Fund (IMF), goes on trial in France on charges of helping to procure sex workers for an alleged prostitution ring.
If convicted, he faces up to 10 years in prison and €1.5m ($1.7m, £1.1m) in fines. Starting on 2 February, the trial is scheduled to last three weeks, but Strauss-Kahn is not expected to testify until 10 February.
More than a dozen other French and Belgian businessmen will also be tried along with him in France.
He is accused of using his business contacts to hire women for sex parties in Paris, Lille and Washington.
Strauss-Kahn has admitted that he attended these parties, but said he did not know that some of the women were prostitutes. In France, paying for sex is not against the law, but it is illegal to solicit or run a prostitution business.
In 2011, he was forced to step down as the head of the IMF after he was accused of attempted rape by a hotel maid in New York. The maid, Nafissatou Diallo, had alleged that Strauss-Kahn had forced her to perform oral sex, tried to rape her and tore a ligament in her shoulder after she arrived to clean his luxury hotel suite.
The charges were later dropped after he reached an out-of-court settlement with Diallo.
He was also freed from two other cases, accusing him of sexual assault and gang rape.