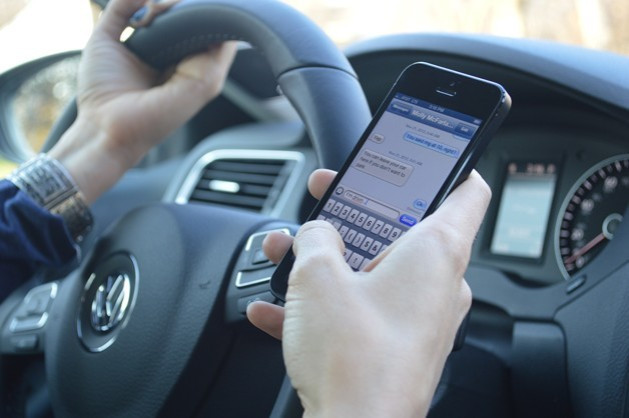 Using mobile phones while at the wheel will land drivers with stiffer penalties, the transport minister has revealed.
People caught sending a text message or making phone calls face harsher fines in a move to crackdown on dangerous driving.
Fines for a variety of offences will be increased by 50%, from £60 to £90. The number of penalty points offenders receive on their licence will remain at three.
Announcing the higher fine at a road safety conference in London, transport minister Patrick McLoughlin admitted he had used a mobile phone to make calls while driving - although he would not do so now.
"We want to send a clear message to dangerous drivers: if you continue to show complete disregard for the safety of other road users, we will catch you - and we will punish you," he said.
Using a handheld device while driving, other than to make an emergency call, has been illegal since 2003.
A study by consumer campaigning charity Which? found that drivers texting and tweeting at the wheel are up to seven times more likely to crash than someone at the legal drink-drive limit.
Stephen Glaister, director of the RAC Foundation, said: "With both texting and handheld use of mobile phones at the wheel causing more impairment than being at the drink-drive limit or under the influence of cannabis, the police need to target the large number of motorists continuing to flout the law."
In March, Metropolitan Police commissioner Sir Bernard Hogan-Howe said that drivers caught using a mobile phone should receive six penalty points so that a second offence would trigger a ban.