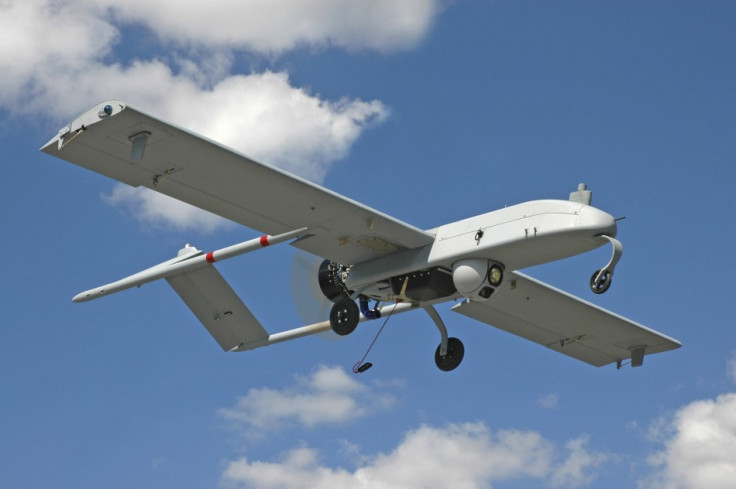 A US drone killed 10 suspected militants in the northwestern region of Pakistan, Pakistani intelligence officials said.
The tribal region near the Afghan border in North Waziristan was struck by two missiles from the unmanned US drones. This is expected to add to the already mounting tension between the two countries.
"The drone fired two missiles at the compound. We believe it was being used by militants," Reuters reported a Pakistani official as saying.
Officials have recovered five of the militants' bodies and expect the number to increase.
Three worshippers at a nearby mosque were injured in the strike, AFP reported.
The area, a hub of militant activity by groups such as the Taliban and al-Qaida, has been the target of a number of drone attacks, in which several Islamic insurgents have been killed.
Washington has been urging Pakistan to pursue attacks on the Haqqani militant network, which is reportedly widespread in the North Waziristan region.
The relationship between the two countries hit a new low after Pakistan closed a vital route to Afghanistan, which was planned to be used for the withdrawal of Nato troops by the end of 2014.
Pakistan closed the route in protest at the killing of 24 Pakistani soldiers by US drones in November 2011.
The latest drone strike followed one the previous day in a neighbouring region, which killed four militants.
Pakistan has been telling the US that the drone attacks are counterproductive, because they kill a large number of civilians and called on the country to stop the attacks. But Washington continues to insist that it is an effective method of tackling the militants.