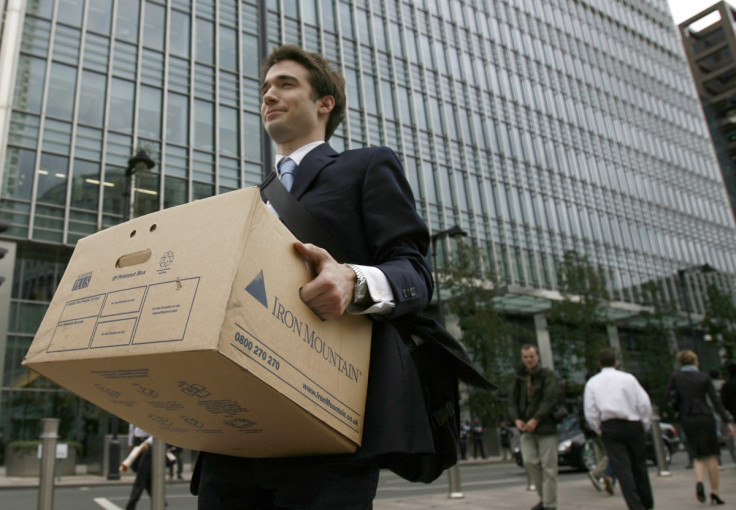 The UK is facing a shortage of skills and labour, partly due to fall in the number of European Union (EU) nationals working in the country post the Brexit vote, says a new report.
'Labour Market Outlook' was published on Monday by the Chartered Institute of Personnel and Development (CIPD) and The Adecco Group.
Despite a record number of vacancies- about 748,000, according to ONS data- UK employers are finding it difficult to hire right candidates due to shortage of labour.
Retail and wholesale, manufacturing, health and accommodation, and food services make up half (45%) of all vacancies.
The number of non-UK EU workers has also reduced by about 50%, standing at about 30,000 per quarter in the three months to September 2016, the report says. The numbers are down from an average of more than 60,000 per quarter in the nine months to June 2016.
UK employers are responding to the shortage by leaving the positions empty, which signals that the country is attracting and retaining fewer EU nationals, the report said.
About 27% respondents in the survey said that non-UK EU nationals were also considering leaving their organisation and/or the UK in 2017. The report was based on data from over 1000 employers.
Prime Minister Theresa May recently suggested that the UK would impose a tighter control over immigration post Brexit, which is likely to be in 2019. When asked on how these employers would react to strict migration policy, 26% said they would 'pay the difference' and absorb the extra cost of recruiting EU nationals, while 19% said they would retain older workers.
About 17% said they would invest more in training and up-skilling, while 17% said they would recruit more apprentices and 16% said they would look for UK-born graduates.
Commenting on the overall report, Gerwyn Davies, labour market adviser for the CIPD said in a statement, "The most recent official data suggest that there has been a significant slowdown in the number of non-UK nationals from the European Union in work in the UK.
"This is creating significant recruitment challenges in sectors that have historically relied on non-UK labour to fill roles and who are particularly vulnerable to the prospect of future changes to EU immigration policy. With skills and labour shortages set to continue, there's a risk that many vacancies will be left unfulfilled which could act as a brake on output growth in the UK in the years ahead," Davies added.