Drowning on dry land: Businessman crashed car and died after rare 'secondary drowning' case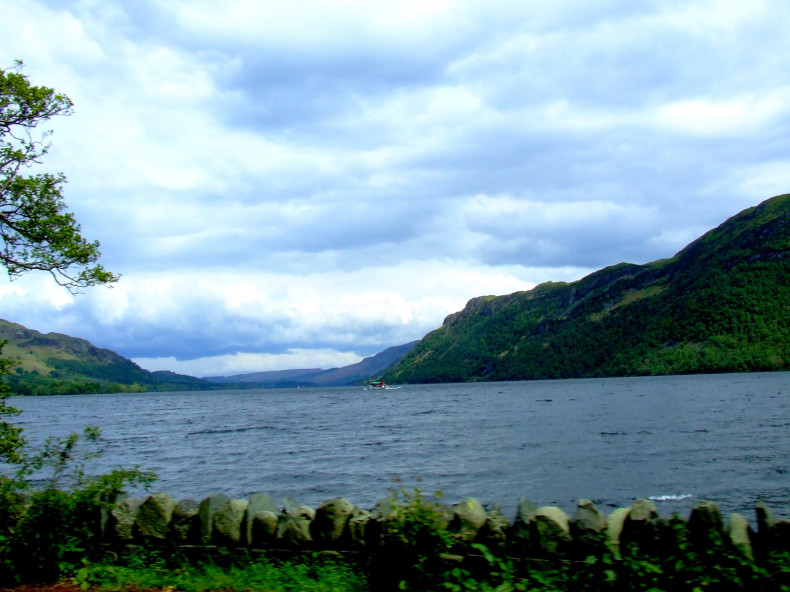 A rare case of secondary or dry drowning has been recorded at an inquest into the death of British businessman Alan Gough.
The 57-year-old died hours after his canoe capsized on a day trip to Ullswater in the Lake District, the inquest in Kendal, Cumbria, heard.
Gough's friend John Robinson told how he saw the canoe capsize on 4 January around 50 yards from the shore. He swam back and appeared fine other than a small amount of blood in his left nostril.
"He told me in the car that he thought he had swallowed some water," a statement from Robinson said. "We had been driving for around 45 minutes when the sat nav told us to turn left.
"He started to veer to the left at about 30mph. I thought it was too quick for the turning so shouted Alan but I got no response so I braced myself for a collision. I looked over to check if he was ok. He was slumped to the right and his eyes were closed."
Robinson and another person started chest compressions but was pronounced dead at the scene.
Assistant coroner for Cumbria Alan Sharpe recorded a conclusion of misadventure after the post-mortem showed he had died from secondary drowning.
"This is a condition where water enters the lungs but the person is not fully aware of what has happened," Sharpe said. "They survive the drowning but go on to drown on dry land at a later time."
Secondary drowning occurs when inhaled fluid irritates the lungs. Even small quantities reduces the ability to exchange air and causes the sufferer to drown hours later – sometimes up to 72 hours after a near drowning incident.
While the condition can happen in adults, it is more common in children because they are smaller. Symptoms include coughing, chest pain, difficulty breathing and extreme tiredness.