2 Britons, including 'Birmingham dentist', drown at beauty spot in Malta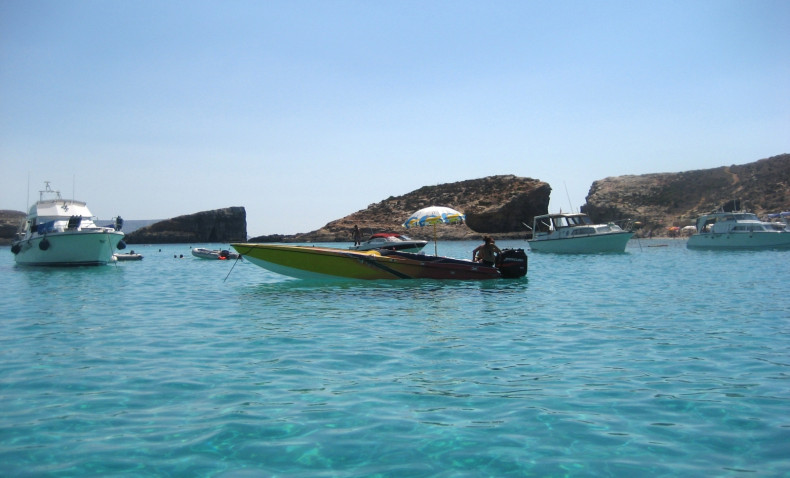 Two Britons, both aged 35, have drowned at the Blue Lagoon beauty spot near Comino between Malta and Gozo, the foreign office has confirmed.
Although the identities of the two men have not been released, one is understood to be a dentist from the Small Heath area of Birmingham. The parents of the two dead men were informed on Saturday night (23 May).
Another man, also 35 and believed to be a friend of the two deceased men, survived after being rescued by a passer-by and was taken to Gozo General Hospital where he is under observation suffering from shock.
A Foreign and Commonwealth Office spokesman said: "We can confirm the death of two British nationals in Malta.
"We are providing assistance to their families at this difficult time."
In a statement Malta's police force said: "The two persons who lost their lives earlier today are both 35-year-old British nationals."
In an earlier statement published yesterday the police said: "Two persons died today at about 1530hrs, after they found themselves in difficulty while swimming at the Blue Lagoon in Comino.
"Members from the Armed Forces of Malta went immediately on site to assist the two persons. One person was taken by a private boat to Imgarr whilst the other person was airlifted to the Gozo General Hospital by a helicopter. Unfortunate they were both certified dead."
According to the Mirror, a witness heard men shouting for help and a man went to try and save them. No lifeguards were seen in the area. It is not thought the men were part of an official diving expedition.
A police investigation into the incident is now taking place.
In April, a young Briton drowned when he jumped off a yacht in Dubai and in March a Briton drowned while snorkeling in Thailand.