US Employee Prescription Drug Use Booms as Workers Evade Positive Marijuana and Cocaine Tests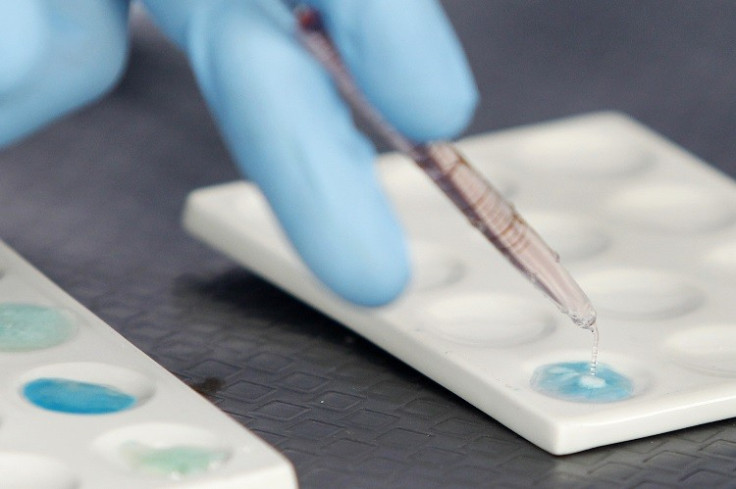 US workers abusing prescription drugs is a growing concern for companies despite the fall in testing positive for illegal drugs.
According to data by medical-testing company Quest Diagnostics, US workers, which are subject to random drug tests and pre-employment screening, are becoming more sophisticated when it comes to passing drug tests as the tumble in people testing positive does not correlate with government statistics that show use is on the rise.
Quest data shows that US employees testing positive for drugs has dropped sharply since 1988 after reviewing more than 125 million urine drug tests administered from 1988 to last year.
Overall, 3.5% of samples came back positive last year compared with 13.6% in 1988.
However, positive tests for prescription painkillers Vicodin and OxyContin rose 172% and 71%, respectively, from 2005 to last year.
Quest also found that positive tests for other prescription drugs, such as Adderall, more than doubled between 2002 and 2012.
"Even when used under prescription, these drugs can have an impact on workplace safety," said Dr. Barry Sample, director of drug-testing technology for Quest in the report.
Despite prescription drug use being on the rise and a concern, studies suggest that 65% to 80% of positive tests for amphetamine and opiate use ultimately are disregarded because the user has a valid prescription for the drug.
Meanwhile, government data from the federal Department of Health and Human Services revealed in a 2012 study that 8.9% of full-time workers over age 18, and 12.5% of part-time workers, had used illegal drugs.
It also found that 68% of the 21.5 million drug users over 18 were either in full- or part-time work.
According to the 2012 National Survey on Drug Use and Health, 7.3% of US people over age 12 smoked marijuana within the last month, compared with 5.8% in 2007.
Drug testing has become more complicated in recent years after some US states are considering legalising marijuana use.
© Copyright IBTimes 2023. All rights reserved.