Drunk Briton perforated his bowel after 'losing control' of a 77cm bendy sex toy
Doctors at Northern Lincolnshire and Goole NHS Foundation Trust removed the object through surgery.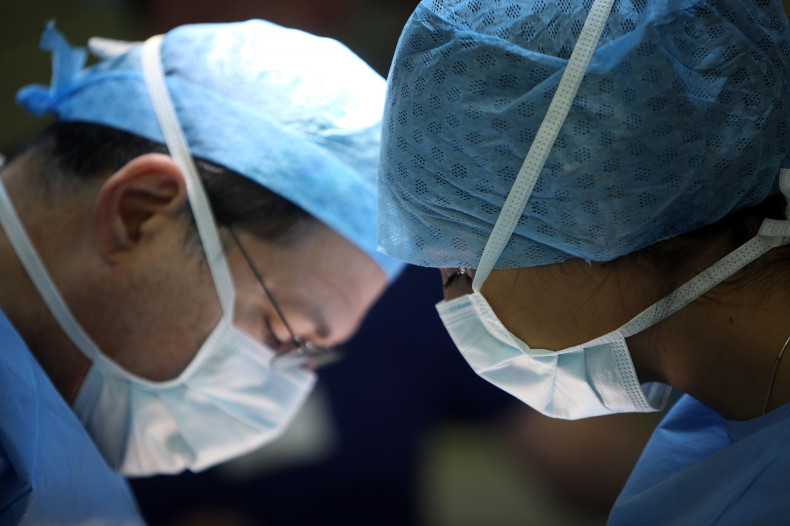 A British man perforated his bowel after inserting an "unusually large" 77cm-long sex toy after drinking alcohol, a case report has revealed.
The 53-year-old presented himself to an accident and emergency ward complaining of severe lower abdomen pain, an elevated heart rate and tenderness around the anus, after drinking.
The man admitted he had inserted a non-battery operated bendy sex toy into his rectum, which was then spotted by doctors at a hospital within the Northern Lincolnshire and Goole NHS Foundation Trust.
A BMJ case report said that the man "lost control" of the toy because he was intoxicated at the time.
The report described the item as "'unusually large' in the journal, with doctors adding: "This case is the first of its kind and exclusive due to the enormous size."
A medical team, led by Dr Saad Ikram, conducted an X-ray, which revealed a "smooth shadow" in the right side of his abdomen.
Further tests revealed the man had perforated his bowel, which had completely collapsed and was filling with blood.
The man, who is unnamed in the report, needed to have surgery to remove the huge sex toy, which measured over three quarters of a metre.
Also removed was roughly 20cm of his large intestine, including the part that was torn by the sex toy.
Doctors then kept the man in hospital for 11 days until his bowel began to operate normally again, treating him with antibiotics to avoid infection.
For the first nine days the man used feeding tubes and a stoma bag until his bowel could function properly.
On release the patient was warned about the dangers of inserting items for his sexual gratification.
Colorectal foreign bodies have been reported in studies for years with some of the objects including glass bottles, cans, aerosol sprays, candles and bulbs.