Female teacher pleads insanity after allegedly having sex with students
She faces up to three years in jail.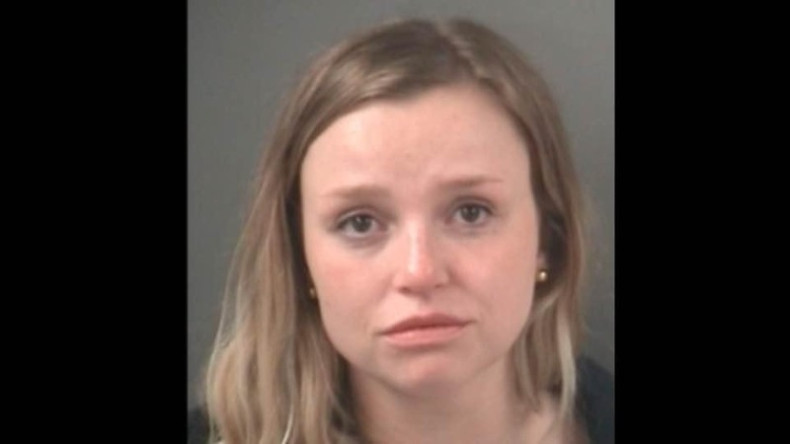 An Ohio school teacher who was charged with performing sexual acts on two teenage boys will attempt to escape severe conviction by reason of insanity.
Madeline Marx taught at Kettering Fairmont High School for two years as a substitute teacher and is alleged to have had sex with a 16-year-old boy and to have performed oral sex on a 17-year-old boy. Marx is requesting a medical test to see if she can enter a not guilty plea due to insanity.
She fronted the Montgomery County Common Please Court on 13 December. According to Dayton Daily News, she was crying in court while holding tissues in her hand. Judge Steven Dankof told her: "Ms. Marx, hang in there, OK, you'll get through this. You'll be all right."
If found guilty, Marx faces up to 36 months in jail. She was charged with two counts of sexual battery and allegedly also sent nude photos to the students. She was arrested on 8 November at the school after other students reported her unusual behaviour to the principal.
Following a medical examination, she will return to court on 31 January.