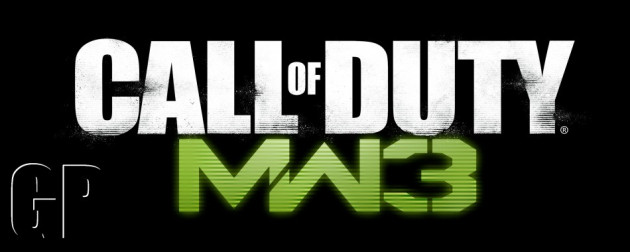 Activision has released the day one sales for its new Call of Duty: Modern Warfare 3, indicating that the game has already beaten the week one sales of its chief-competitor Battlefield 3.
Call of Duty 3

Activision Blizzard announced Friday that its highly-anticipated Call of Duty: Modern Warfare 3 had broken previous records, boasting the highest day-one sales ever seen by the company.
In its statement Activision clarified that the new Call of Duty saw an estimated sell through of $400 million with more than 6.5 million units shifted in North America and the UK during its opening 24 hours.
The sales statistics were reportedly collected using data taken from Charttrack and "retail customer sell-through information." The news marks a $40 million increase in the day one sales of its predecessor Call of Duty: Black Ops.
"We believe the launch of Call of Duty: Modern Warfare 3 is the biggest entertainment launch of all time in any medium, and we achieved this record with sales from only two territories," said Activision Blizzard CEO. Bobby Kotick.
"Other than Call of Duty, there has never been another entertainment franchise that has set opening day records three years in a row. Life-to-date sales for the Call of Duty franchise exceed worldwide theatrical box office for "Star Wars" and "Lord of the Rings," two of the most successful entertainment franchises of all time."
Battlefield 3
Though EA is yet to release firm day one sales statistics, the figures posted by Activision show that the new Call of Duty has beaten Battlefield 3 in the two's opening sales skirmish.
Despite boasting its own record breaking sales, the most recent sales figures show Battlefield to already be losing to Call of Duty. On 31 October Electronic Arts announced that "based on internal estimates", Battlefield 3 had sold in-excess of five million units globally during its opening week.
Though the statistics were only estimates, unless the end figures show a marked increase, the game's sales show that Battlefield may have already lost the crown of world's favourite military-shooter to Call of Duty.
Check back at the IBTimes later in November for a full review of Call of Duty: Modern Warfare 3.