Dyson reveals its Supersonic hairdryer – would you spend £299 on it?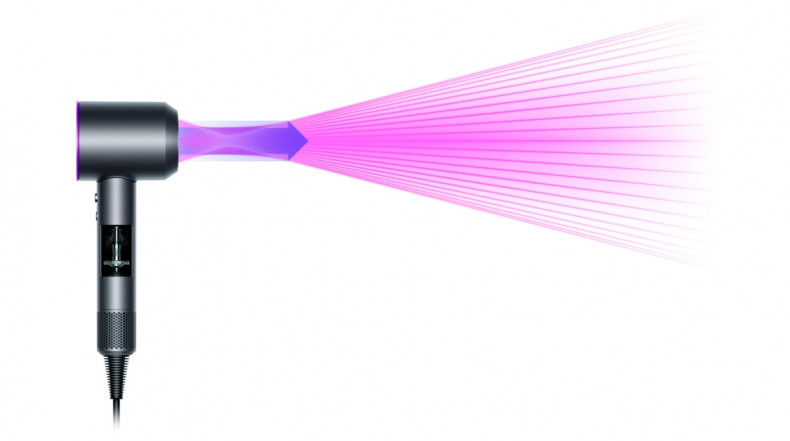 Dyson has revealed its first foray into the beauty industry as the company launches its Supersonic hairdryer, which claims to be quieter and more powerful than traditional devices. But with a £299 price tag it could be a bit hot for consumers.
The futuristic-looking appliance is attempting to do for the humble hairdryer what Dyson has done for the vacuum, fan and hand dryer through a complete re-working in design that took four years and cost an estimated £50m.
It's dramatically called the Supersonic as the company says its digital motor is eight-times faster than other hairdryers, while the hollow design, which looks nothing like your typical dryer, bears resemblance to one of its AirBlade fans as it employs the same Air Multiplier technology to further boost airspeed. Plus, being open-backed means hair and fluff won't clog up in the filter, it is claimed.
Less noise
Dyson also tries to tackle the problem of noise by employing a team of aero-acoustic engineers to make usage far quieter than the deafening whine we're used to. Engineers managed to change its motor sound frequency within one note of being inaudible by humans, and hid the motor within the handle surrounded by acoustic silencers. It's not a silent operation but Dyson claims conversations can now be heard when it's in use.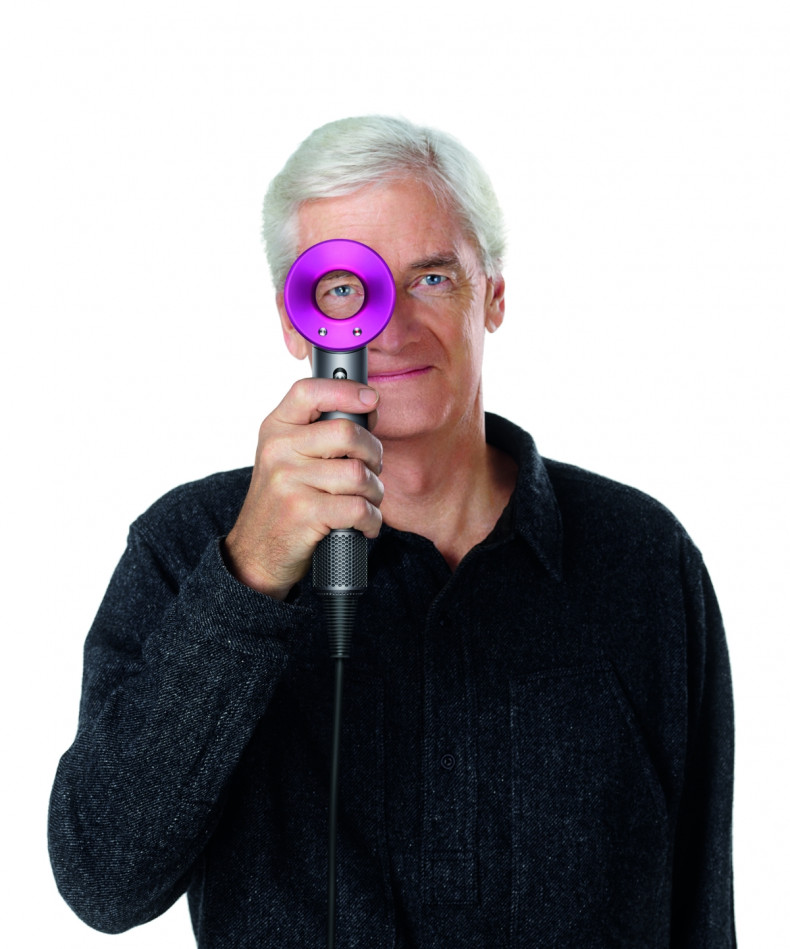 "Hair dryers can be heavy, inefficient and make a racket. By looking at them further we realised that they can also cause extreme heat damage to hair. I challenged Dyson engineers to really understand the science of hair and develop our version of a hair dryer, which we think solves these problems," said James Dyson in a press release.
The lab where the hairdryer was developed is said to have gone through 1,000 miles of hair for testing purposes. Dyson revealed it even built a new robot specifically designed to test and compare its prototype hairdryers with that of rivals. In the process it also found that the temperatures being spewed from traditional hairdryers are too hot and damaging for hair. This is intended to prevent that by keeping air temperature no higher than 150 degrees.
Back in January IBTimes UK was invited to a preview of Dyson's upcoming vacuum models and were told confidentially the company was looking to launch into a new product category. Despite any further information being kept top secret one engineer let slip to us that "his wife was very excited at the news" which led us to speculate among the office it could use its know-how in air power to produce a hairdryer.
Apart from this, the company has 99 other new products in development, Sir Dyson revealed. "This year we ramped up our spending to £5m a week. [The hairdryer] has launched but the teams have to remain tight-lipped about what else is coming", he said.
Dyson Supersonic price and availability
The Supersonic hairdryer will be available for £299 in the UK from June on its website as well as Dyson's new standalone store in London. There will be two versions, one for the general user and the other for professional use by stylists and at salons. A cordless version is also said to be in-the-works.
The price is obviously going to be a hot issue with the average cost for a consumer appliance coming in at around £30. However, salon-quality, professional devices come with similiar price tags and those wanting a high-end product on their hair may be willing to fork out for the privilege.