E-cigarettes gaining popularity in Europe, especially France and UK, study shows
A study by scientists at Imperial College London has found that e-cigarettes have grown in popularity across Europe, both among existing smokers and non-smokers. In the UK alone, the number of people who have tried e-cigarettes has almost doubled in just two years.
Researchers, who used data from over 53,000 people across Europe, found that France had the highest use of e-cigarettes, while Portugal was the nation with the lowest use of the smoking device.
For their research, scientists studied use of e-cigarettes and attitudes to the smoking alternative across Europe between 2012 and 2014 and found that the average number of people across Europe who had tried an e-cigarette increased by 60% from 7.2% to 11.6% during the period. The study covered a representative sample of adults, above 15 years of age, from 27 European Union member states, excluding Croatia, taking at least 1,000 people from each country.
The study showed that most of those who had tried e-cigarettes were either former or current smokers. However, the number of non-smokers who had tried e-cigarettes also rose during the two-year period.
Country-wise findings showed variations in the national averages, with France showing the largest increase in the number of people who had tried an e-cigarette – 7.3% in 2012 to 21.3% in 2014. The country also showed the highest use of e-cigarettes with one in five people saying they had tried e-cigarettes. Portugal had the lowest use of e-cigarettes at 5.7%.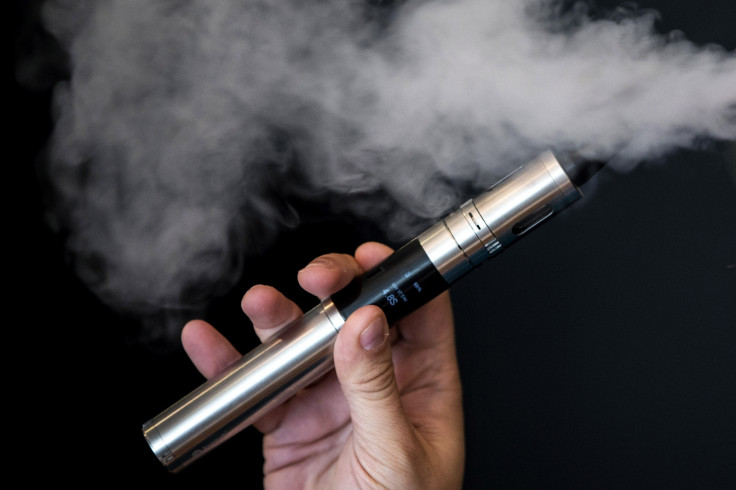 Study found that e-cigarettes are gaining popularity among Europeans
Getty
In the UK, there was an increase from 8.9% to 15.5% in the number of people who had tried e-cigarettes during the survey period.
The study published in the journal Tobacco Control also found that the number of people across Europe who consider e-cigarettes as harmful also nearly doubled from 27% to 51%. It found that certain factors like being in the age range 18-24, living in a town or city, and being more highly educated had a major impact on people trying an e-cigarette.
Dr Filippos Filippidis, lead author of the research from the School of Public Health at Imperial, insisted there was an urgent need to initiate further research into the use and impact of e-cigarettes, given its increasing popularity.
"This research shows e-cigarettes are becoming very popular across Europe – with more than one in ten people in Europe now having tried one of the devices. However there is debate about the risks and benefits associated with e-cigarettes. For instance we don't know whether we may start to see diseases emerge in 10-20 years' time associated with some of the ingredients. We urgently need more research into the devices so that we can answer these questions," he said.
© Copyright IBTimes 2023. All rights reserved.