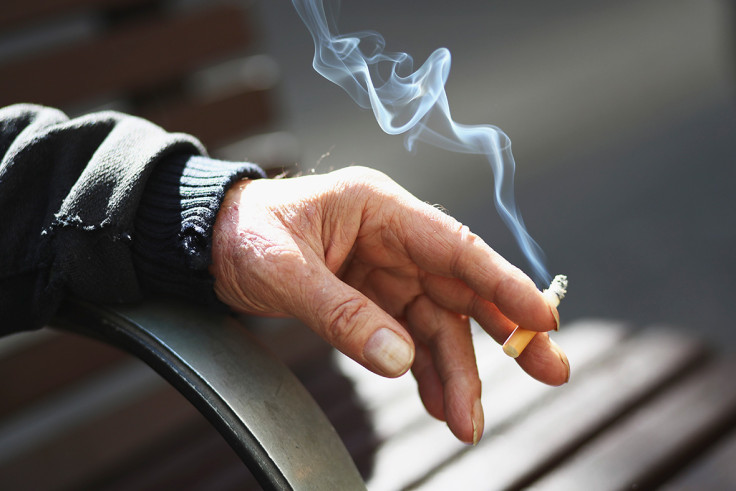 The Californian governor has signed a bill increasing the legal age for buying tobacco — for smoking, chewing and dipping — from 18 to 21. As part of the anti-smoking measures, Governor Jerry Brown has also approved the restrictions on using an electronic cigarette.
California is the second state to come up with a bill that bans the sale of tobacco products to anyone under the age of 21. The Hawaiian government was the first to introduce this law in April. Some of the local councils have also been following this restriction — on selling cigarettes to those not less than 21 years — including New York, San Francisco and Chicago.
The new law, which will come into effect from 9 June, will attract a fine of $5,000 (£3,445) against companies violating the rule. However, the legislation has exempted this rule for military personnel.
The restrictions on using an e-cigarette will be similar to those rules that apply for a traditional cigarette — wherever cigarettes are banned in public places, e-cigarettes will also be banned under the new law.
After passing the bill, the Democratic leader, who did not comment, has also vetoed the bill that would allow the local councils from imposing taxes on tobacco products, according to media reports.
The new measure has both critics and supporters. The Institute of Medicine's reports suggest that 90% of those who smoke daily started using tobacco under the age of 19. The bill could prevent 15% of people between 18 and 20 years from taking up smoking.
Applauding the move, a campaigner Matthew Myers, said: "By increasing the tobacco age to 21, the nation's largest state provides incredible momentum to similar efforts nationwide."
Tom Steyer, a leader of the Save Lives Campaign, has praised Brown's measures and said: "Despite threats from the big tobacco lobby, Governor Brown and the Legislature sent a clear message: We will do everything possible to save lives and protect our children from the deadly effects of tobacco," the New York Times has reported.
However, criticism has come in from the Smoke-Free Alternative Trade Association that calls the bill as "a step backwards today" as it restricts the use of e-cigarettes too, which it fears would penalise people trying to quit smoking.
"Stigmatizing vapour products, which contain no tobacco, and treating the same as combustible tobacco which actively seeking to economically penalise smokers attempting to switch is counterproductive to public health," the LA Times has quoted the group as saying.