E-Cigarettes Linked to Fire Risk in UK
Electronic cigarettes linked to 100 fires in the UK in two years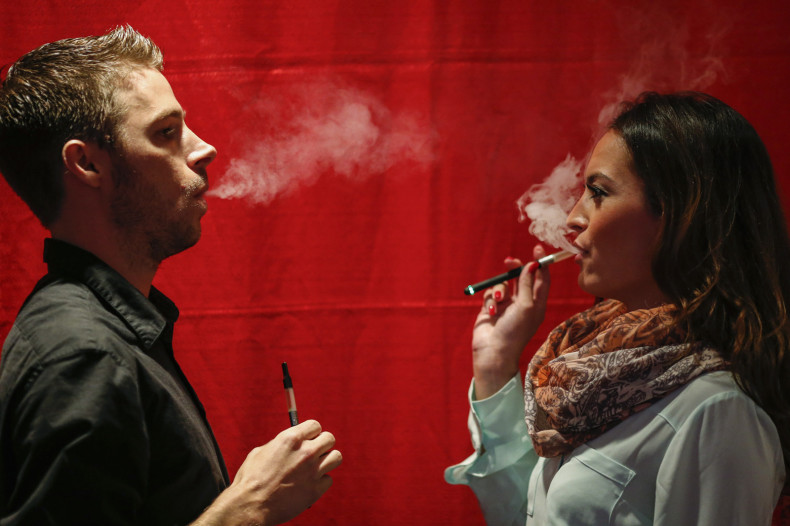 Fire services are warning people of the fire hazards that come with using electronic cigarettes, after investigators found the devices were linked to 100 fires in less than two years.
Fire bosses said electronic cigarettes should come would fire safety messages displayed on the packaging to prevent further incidents.
Electronic cigarettes (e-cigarettes) are alternative smoking devices that simulate the sensation of smoking. They contain a heating element that vaporises liquid nicotine in a small cartridge, and propylene glycol in the cartridge that simulates the production of smoke.
Figures obtained by the Press Association through the Freedom of Information Act revealed that electronic cigarettes or related equipment, including chargers, were involved in more than 100 fires in less than two years.
Data from 43 fire services across the UK shows they were called out to just eight incidents involving e-cigarettes in 2012.
In 2013, that number increased to 43. So far this year, fire services have been called to 62 incidents.
And the Local Government Association (LGA), which represents all 46 fire authorities in England and Wales, said this could be the "tip of the iceberg".
Jeremy Hilton, chairman of the LGA's Fire Services Management Committee, said: "The spiraling upward trend of fires connected with e-cigarettes is a major cause for concern and much more needs to be done to combat it."
Hilton warned more deaths could follow unless action is taken. "We expect this to continue to rise as more smokers switch to e-cigarettes. Alarmingly, there is no way of knowing the true figure as we understand many cases are going unreported.
"We are urging e-cigarette manufacturers to introduce clear, prominent and graphic new warnings spelling out to users the dangers of using incompatible chargers with e-cigarette batteries."
In August, David Thomson, 62, was killed when an e-cigarette on charge exploded and ignited oxygen equipment he was believed to have been using. It was thought to be the first fatality from a fire involving an e-cigarette in Britain. Children have also been harmed in other related incidents.