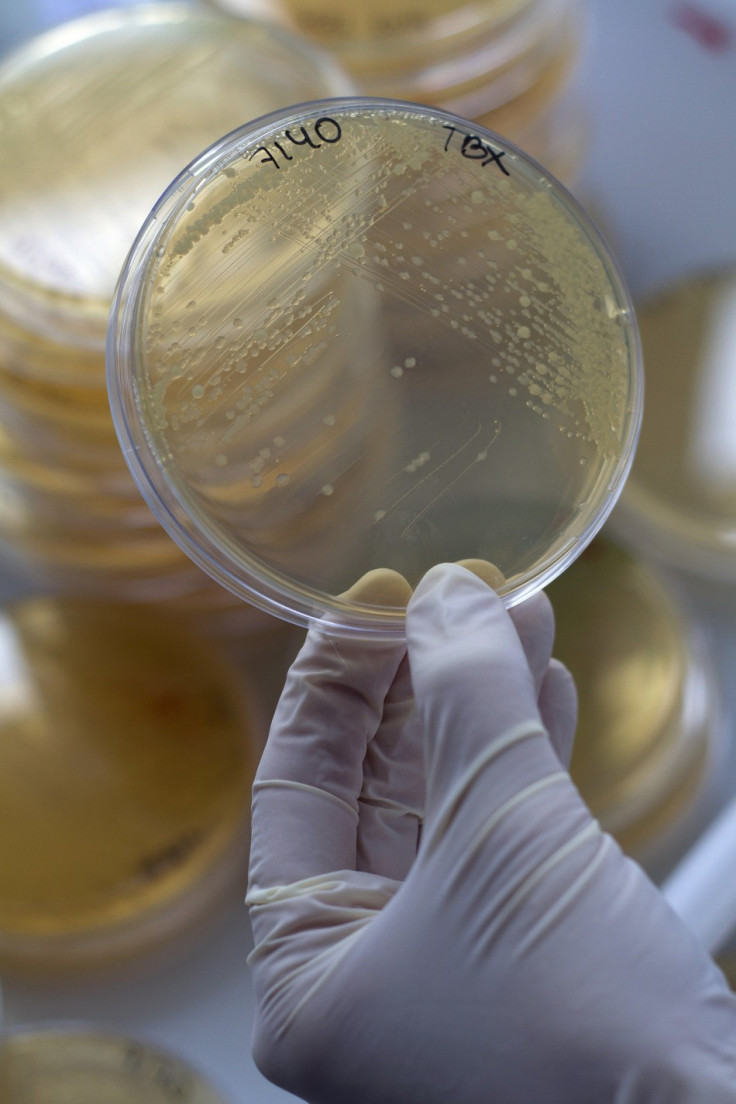 Six children were hospitalised on Thursday in the northern French town of Lille after being infected with the rare strain of E.Coli bacteria recently traced to Germany, health authorities said.
The children, aged between 20 months and eight years, were admitted on Wednesday with symptoms of severe food poisoning.
All six had eaten defrosted burger meat made by the French company SEB who told officials the meat was taken from animals slaughtered in Germany and processed in France.
"They are in a serious but not worrying state. Their lives are not at all in danger," a spokesman for the Regional Health Agency (ARS) in Lille, northern France, where the children were hospitalised on Wednesday, told AFP.
The "Steak Country" burgers were purchased in French branches of German supermarket chain Lidl. SEB has since recalled the product and Lidl said it had removed them from its shelves in France.
Health authorities said the infection was a rare strain of the E.coli bacteria but that it was not linked to a similar outbreak in Germany where 38 people died and thousands more sickened.
"The suspect meat came from Germany. It was slaughtered there before being imported to France by our company," Guy Lamorlette, chief executive of SEB, told AFP.
The French outbreak has "no link at present with the recent epidemic in Germany," the official added.