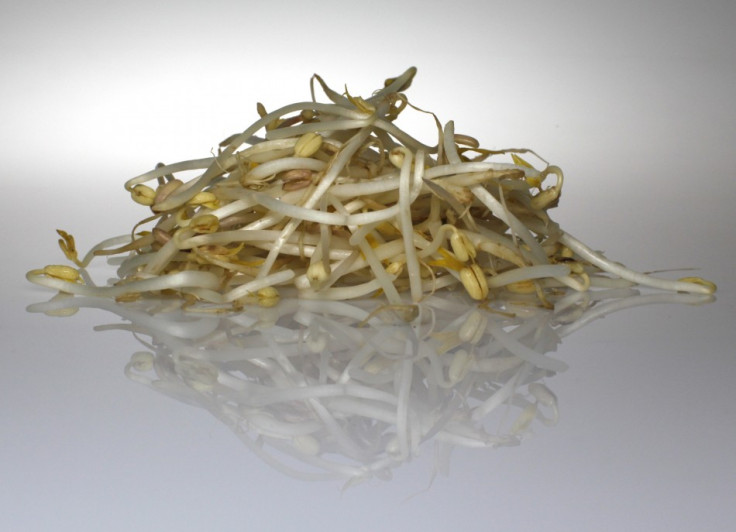 The lethal E.coli outbreak that has claimed the lives of 22 people and made more than 2,000 ill has disproportionately affected women.
"The outbreak is unusual in that it has developed very rapidly, and an unusually high number of cases affect adults...particularly women, instead of the normal high-risk groups, which are young children and the elderly," said Aphaluck Bhatiasevi, a communications officer with the World Health Organisation (WHO).
In the vast majority of E.coli outbreaks, most victims are the elderly or children, whose immune systems may be either weak or underdeveloped. But in the recent outbreak, women have accounted for around 70 per cent of the cases of haemolytic-uremic syndrome, the serious illness affecting the kidneys caused by the bacteria, according to WHO.
But beyond mere speculation that a greater number of women are falling ill because they eat more vegetables, or an unknown gender-specific biological factor, scientists have been unable to reach a conclusion as to why a greater number of women have been affected thus far.
"It may be just because whatever is causing it is something that women eat more than men," said Dr. Maria Alcaide, an assistant professor of infectious diseases at the University of Miami's Miller School of Medicine.
"The other thought is that women have something different in their gut that's making these bacteria more attracted."
The idea that the multitude of women affected could simply be the result of a generally better diet was supported by Stephen Smith, a clinical microbiologist at Trinity College, Dublin. He speculated that "it may be reflective of their healthier lifestyle - i.e. consuming more salad vegetables."