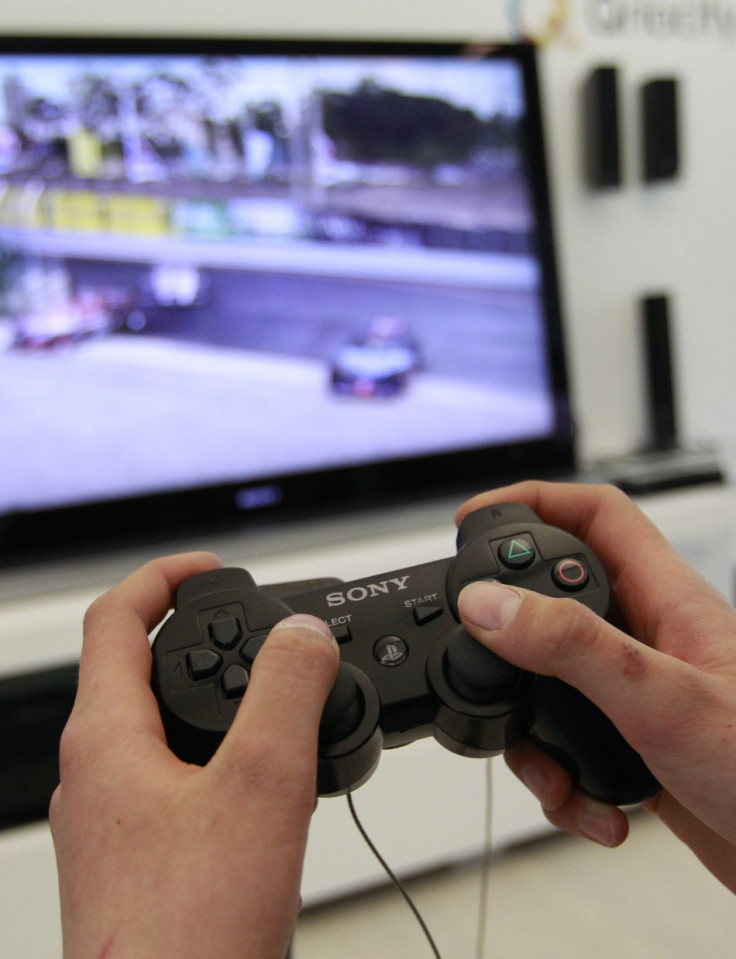 As Sony looks to rebuild its tattered public standing after the recent PSN-hack the company used its E3 press conference on Monday to highlight a raft of new additions.
Prominent among these was the PlayStation-branded 3D HDTV which Sony has heralded as the future of interactive gaming.
The 3D device will boast an innovative design that does away with split-screen gaming and means two players can see two different screens when looking at the device if they are wearing 3D glasses.
The technology works by splitting the 3D signal (which is two images anyway) and only showing what the left eye would normally see to one set of glasses and the other to the right set.
Unfortunately this means that in the two-player view, gamers will experience 2D rather than 3D -- as a 3D image requires the two images to be merged.
The new device will cost an extra $500 in addition to the price of a PlayStation 3 console, with each additional pair of glasses costing $69.99.
Sony made the announcement at its press conference at the E3 Expo in Los Angeles, California on Monday. The bundle on offer includes a pair of 3D glasses, a 3D-enable television, an HDMI cable and a copy of Resistance 3.
Sony has backed the new device by releasing its most popular or highly anticipated titles, like Killzone 3 and Resistance 3, in 3D.
Sony executive Kaz Hirai said that the purpose of the device was to make 3D gaming more accessible and more popular among mainstream gamers. However, the bundles steep price tag is likely to prove a stumbling block for many but the most committed of Sony aficionados.