The E3 trailer for Hitman: Absolution has been posted on YouTube and and it carries the tagline 'Attack of the Saints'.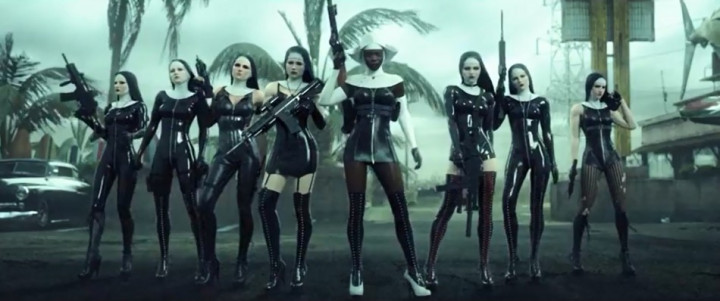 Three words: nuns with guns!
The trailer has been posted to promote Agent 47's extensive appearance at this year's Electronic Entertainment Expo (E3) in Los Angeles.
The plot for the trailer is as short as the vignette itself. It seems that a run-down motel room has allowed Agent 47 time to treat his wounds. Meanwhile, his former employer, the ICA, send a deadly specialized wetworks team called 'The Saints' after him. The ICA wants 47 dead, but that's easier said than done.
"The CGI specialists at Visual Works, under the direction and design of IO Interactive, have created a stunning piece of digital art. It's an action-packed thrill ride, reflecting the very special vibe and atmosphere you can expect in Hitman: Absolution when it launches globally on 20 November," said the text accompanying the video.