Sony won the battle of the E3 keynotes on Monday, but how exactly did it do it?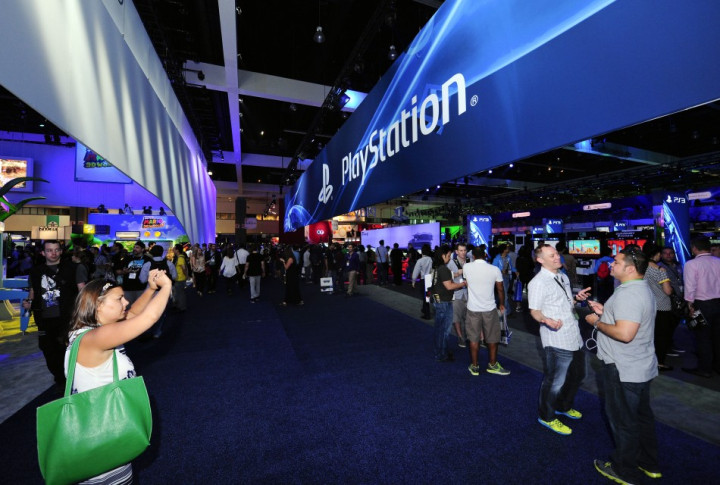 We're into the final day now, but despite the big games available on the show floor, coverage of E3 is still being dominated by the Sony and Microsoft keynotes from day one. The identity of the winner is pretty clear cut - Sony took it by a mile - but exactly how they did it is more interesting: After a lukewarm first showing for the PS4 back in February, how has Sony suddenly gathered so much momentum?
"I saw one comment in the Sony live stream that said 'Microsoft talked at me, Sony talked to me' and I think that sums up the overall feeling that has persisted in the industry around these two entertainment titans," explains Enders analyst Heloise Thomson. "Sony mostly skipped the cute and cringy dialogue, opting for continuous gameplay demos and trailers, and refrained from trotting out devs told to tell the audience that 'this is the only box for us' which screams of inauthenticity and puppeteered scripting.
"And wow, did they overwhelm with games. Once again Sony really conveyed their approach to gaming is about diversity and quality, and they had so much more to say about gaming on all three PlayStation platforms. Multiplayer, online, mobile, AAA, indie - all the touch stones that gamers want to access on their consoles, and in spades. Microsoft will do all that - Project Spark was the Xbox One's answer to The Witness, and many of the games shown at both conferences will be cross platform - but they failed to draw that into their show."
Smartbomb
The biggest cheer of the night for Sony came when Jack Tretton, President of Sony Computer Entertainment America, announced the PS4 would play used games and wouldn't require an online check-in. But it's pointed out that these aren't new features; they aren't something that Sony has done. Rather, they're something Sony didn't do. The company has capitalised on negative press attention around Microsoft to smartbomb the Xbox One.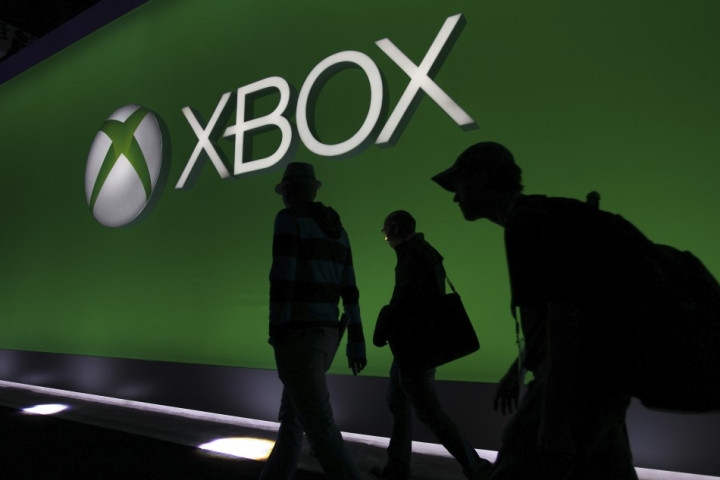 "Sony's conference was designed to slam their competitor in their weak spots," continues Thomson. "They trotted out one indie darling after the other, they brought out stunning classics, and with considerable glee they announced that they would support used games and won't require an Internet connection to play games.
"This time the PS4 has the best price, the best box and the best games. The Xbox has loyal gamers that may never migrate because of key franchises like Halo, but Sony took Destiny and claimed it. That's a partnership they will bring out again, as often as they can. In the same way Xbox became the de facto box for Call of Duty, Sony wants the PS4 to be the box you play Destiny on."
VOD
Sony's conference was responsive, reactive. It felt as if the company had predicted what Microsoft was going to do and beaten them to it with better ideas. Turning the Xbox One used games hoopla to the PS4's advantage was an obvious one, but Sony also beat Microsoft at its own game. Michael Lynton's brief, clear speech about Music and Video Unlimited on PS4 was much more endearing than the half-hour Microsoft dedicated to video at the Xbox launch. It was more promising as well. Netflix will be there; Flixster will be there; there are more than 150,000 shows and films coming to Video Unlimited, including Breaking Bad. That's all consumers need to hear. The bumph Microsoft emitted about partnerships with ESPN, viewing stats during live TV and etcetera was just noise - no-one cares and no-one's going to use it.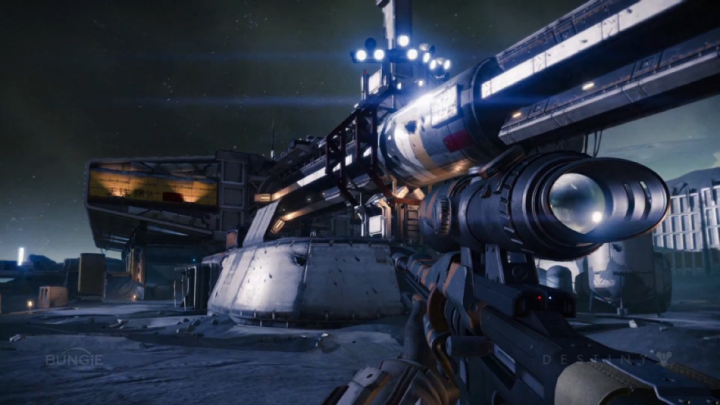 Sony beat Microsoft at its own game: It presented a comprehensive, clear library of other media on the PlayStation.
And then there was the price, which as Thomson explains will make a huge amount of difference.
"The PS4 is Sony's most competitive console yet; a full $100 cheaper than the Xbox One. As one commentator said, 'its cheaper than my iPhone'. When the Xbox One and PS4 sit side-by-side on the shelves of stores, that price difference will be a huge factor in the decision-making process in the same way it was in the last launch cycle, except Xbox 360 had the competitive advantage then, and was able to gain a foothold in the industry because of it."
So, cheaper, with better games, better video-on-demand and none of the creepy anti-piracy stuff: Is there anything the Xbox One can do over the PS4?
"Xbox has really pushed their sporting and racing credibility to the fore with their EA partnerships, and that will stand them in good stead to take a portion of the US market, plus the continued exclusives with Halo and a few interesting games like Quantum Break," concludes Thomson.
"But even so, those are a lot of old gaming experiences with old IPs. Meanwhile the PS4 is pushing forward with such a delicious array of new gameplay experiences that its hard not to be affected by their superior offering. Those guys know how to put on a show, and it's about taking that extra hour to stop talking, and show us the games."